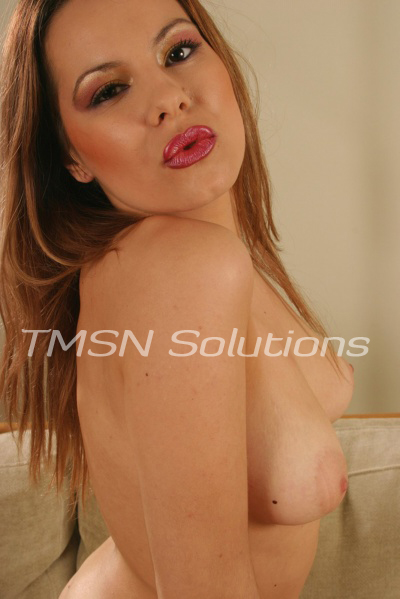 MONA MOANS 1-844-332-2639 EXT 316
Sissy slut: work edition
Hello my phonesex darlings. I have an update on my sissy slut, Crystal. We had the most delicious time together earlier this week and I promised my good little girl I would write about our hot sissy training session.
Because Crystal's in-laws are visiting, we've been unable to stick to our normal sissy training regime. However, Crystal craves cock, just like a good little cock-slut should; so we improvised by doing her training at work. And, she almost got caught too. So very fucking hot. My sissy slut is such a good little pet!
Sneaking off to the bathroom
First, we began with a private session. I wanted to get my little slut totally turned on before I sent her to the bathroom to fuck that tight asshole. I described how I'd love to watch as Crystal took a big cock in her slut mouth and boy pussy. And then I rewarded my obedient little pet by fucking my pussy and allowing her to contribute to one of her Mistress's orgasms.
Finally, I let my slut sneak off to the bathroom. Wearing black and white panties with girly hearts and armed with a fat dildo, my slut picked a stall and slid that dildo in and out of that tight ass. Now, I didn't let Crystal cum at work that day, but she did report back how happy she was to fuck her ass at work. And luckily for her, she finished just before a coworker came in.
My darlings, I must say, training Crystal to know that her proper place in this world is to suck and fuck stud cock is truly a pleasure. Phone sex sissy slut training is truly a passion. Perhaps you're interested? Call me and we can discuss your sissy future. 
MONA * YOUR EROTIC PHONE SEX OBSESSION * 1-844-332-2639 EXT 316
https://phonesexcandy.com/mona/