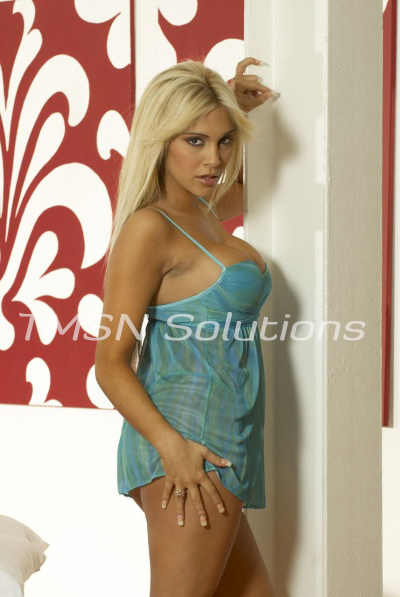 Dommy Pandora 1 844 332 2639 ext 283
Phonesex Mommy wants a girl. I know that you're SUPPOSED to be my son, but your blue diapers are going to be pink, along with the entirety of your wardrobe. Come with Mommy to your new ABDL nursery. Your clit will be so hard for this sweet humiliation. Ta-Da! All of your blue and boyish things have been removed. (Well not ALL of them, but we will get to THAT later. )
If you thought being a baby boy was humiliation phonesex, wait until you are my dress up dolly! Mommy wants to start by giving her girl a new name. That yucky old boy's name isn't going to do at all. Besides, when you are all dressed up in pink ruffle butt tights, cute little Mary Janes and pink or white silky taffeta dresses, you need to be called a girly name. I made you, so I'll call you whatever I want. Mommy is the boss here, isn't that right girl?
This has got to stop baby girl
Your little dicklette gave you diapers in the first place because you need clothes to match your clittie. Every time I bend you over, all harnessed up with my special strap on, I'm confused. Why are you wearing a blue onesie? It's like little dick men wearing boxers. This has got to stop baby girl. I got you pretty pink diapers that are so soft, containing the wetness barrier in the crotch instead of the front. You're going to be my pink diaper princess.
Your gender bender adventure starts right now! Mommy already threw away all of your boy clothes. Your nursery has been redone, however, the most important transformation is YOU. When you climb up into Mama's big bed for playtime, you will be wearing your white ankle socks, pink taffeta dress and pink diaper for girls. Come and be my daughter.
Pandora
1 844 332 2639
https://sinfullysexyphonesex.com/pandora