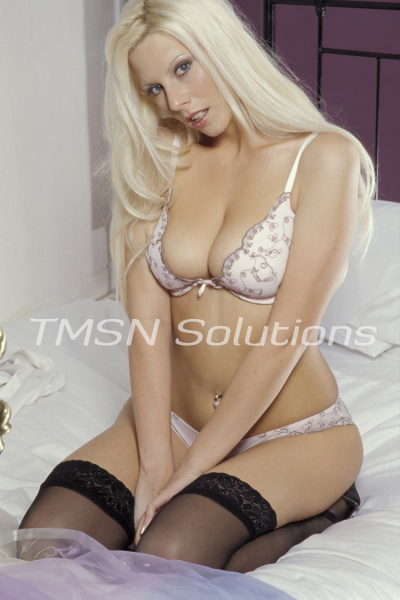 Ariel 1-844-332-2639 Ext 290
I was pretty nervous this week as I had to take a couple new sexy headshots for a friend to build her portfolio. The photographer in question was a short and curvy brunette with big brown eyes. She was just starting to build a portfolio and needed diversity in what she had shots of in her repertoire. I showed up in my typical business attire ready to look serious. She made me feel so comfortable in front of the camera so fast, I really loved her energy. She was quite eager and excited about the whole process. About 50 photos were taken and she asked me to pick my top 10. We were looking through the pics when we came across one that showed my lingerie peeking through my white blouse. A light shade of pink was the colour of my matching set today. I even had white stockings and garters underneath. That's when she brazenly asked if I would ever do a boudoir shoot. This is when it got interesting.
Headshots
I told her that I was more than comfortable doing that kind of shoot as I had in the past. Never before had she taken pictures like this but really wanted some in her portfolio to attract different types of clients. Blushing I happily said yes as I knew that what I was wearing already would suffice. I stripped down out of the pencil skirt and blouse and made my way to a bed she had converted from a futon. I laid down and she immediately began posing me and shooting. The way her eyes raked over my body had a slight flush creeping up my skin. She was so sexy when she was in the zone. You could tell this was her passion. Next thing I knew she wanted a shot of me from above on my back in the throws of passion. To get the angle she wanted she asked if she could straddle me; I happily obliged. After she took the first shot, there was a brief moment when she lowered the camera and just stared at me. It was then I could tell she was feeling what I was feeling.
So Sexy When She Was In The Zone
She dropped her camera to the side and leaned down into kiss me. Hovering just above my lips seeing if I wanted this as much as she did, and I did. I pulled her into me hard, and started kissing her with such intensity. We made quick work of her clothes and next thing I knew it was a mess of blonde and brunette hair as we quickly got into a 69 sort of position and started moaning our way through eating each other out. The way her fingers slid in and out of me while her tongue worked my clit out was next level delicious. This wasn't her first rodeo, nor mine and we enjoyed every single minute of that afternoon. Needless to say, I never saw her portfolio pictures, but I'm more than sure we were both satisfied with the days results.
Ariel 1-844-332-2639 Ext 290
https://phonesexcandy.com/Ariel
https://sinfullysexyphonesex.com/Ariel
https://tlcphonesex.com/Ariel