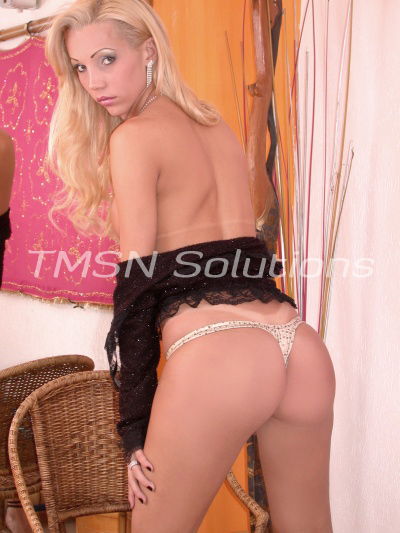 Shemale Alexus 1844-332-2639 Ext 349
Every night after work, I come home to my beautiful apartment. My feet hurt from the heels I wear into the office at my corporate job. Being an executive is not easy. So much rests on my beautiful shoulders. My beautiful sleek shoulders that I expose to the floor-to-ceiling windows every night as I undress as soon as I walk in the door.
I spend most of my time in my apartment naked. My tits swaying freely. God, it feels good to release them when I get home. Dropping my dress to the floor, taking off my bra and panties, and stretching a little in front of the tall windows. You, in your cheap ugly apartment across the street, have a perfect view. You think I don't know you watch me every night through your binoculars, but I do. You're nothing but a voyeur, and I honestly couldn't care less. You aren't worth covering myself for.
Nothing But A Voyeur
So jerk your pathetic little cock. Mine is bigger. Shoot your little cum load. Mine is bigger. And you know what else? So is my dates. That's right. You were so focused on me that you didn't see him walk in after me. Stretching by the window, I stare out into the dimly lit city.
You grab your binoculars and drop your pants, jerking your little dick to me yet again. I assume you cum quickly, so I waste no time. I motion, and my date comes over, and all you see is a long-sleeved dress shirt with cufflinks and a big strong hand sliding around my waist. I moan and lean against the glass. Don't you wish you could hear it?
My tits squishing against the window. He unbuckles his belt and pulls down his pants before he enters me quickly. Fucking my ass while I make you watch. So call me, you long-distance Voyeur cuck, and pay to watch me take a real fuck!
Shemale Alexus 1844-332-2639 Ext 349
https://phonesexcandy.com/alexus