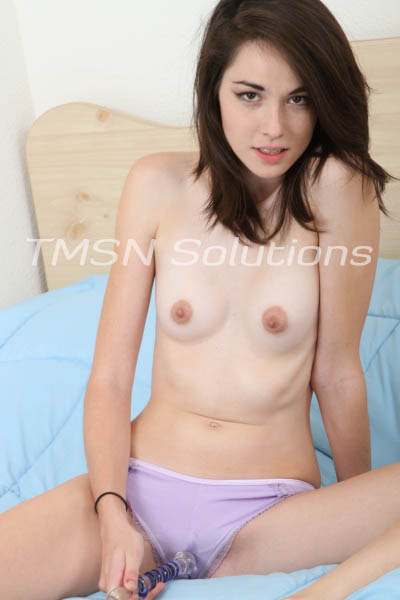 •CANDICE 1-844-332-2639, extension 233•
Alright my dear readers. Lets talk about pathetic, useless, and embarrassing idiots. As all of you know, Candice is big into the nerdy stuff. Videogames, shows, dressing up! I love it all. One little fucker in particular thinks it's a younglings game! Can you believe that? A grown man making fun of little old me for having fun with things? Ha, little does he know, my love of the geeky pleasures has brought a lot of different men into my room 😉 I think someone might just be a little upset that Candi here doesn't have time to play his little mind games, when I'd rather be playing a videogame!
"Dont talk about nerd crap…"
You know what I love most about fantasy? You get lost in it. It takes you to a different world. How many times have you caught yourself day dreaming? I know for me, it's a lot. Who doesn't love the idea of being able to get away from reality for a bit to focus on something that makes you happy? When I'm not getting railed by a big cock (since the tiny dick's never satisfy) I spend a lot of my time geeking out!
Readers and breeders, don't let anyone tell you how to live your life. Some people are just sad and pathetic and want to make others feel bad. Our place here should be a safe space for you to open up and feel comfortable with us. We're here to please you in all kinds of ways. Not just the sexual ones. So let's all be friendly and share our interests that's in and outside of our pants. I think I need to watch an anime with a strapping young lad who will rock my world, then cuddle with a good show.
•CANDICE 1-844-332-2639, extension 233•
https://phone sexcandy.com/candygirl/candice