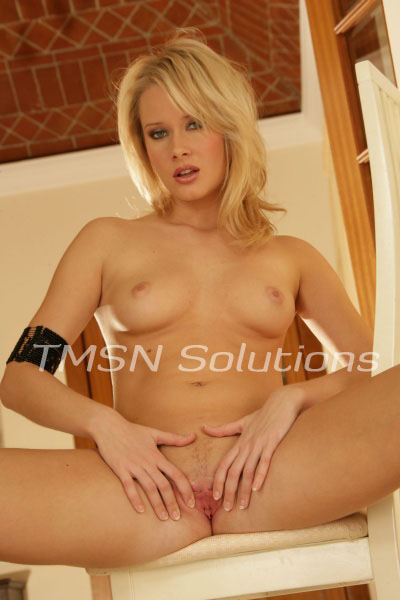 The last few nights I've noticed my neighbor has been watching me while I swam. So tonight I decided that I will give him something to look at. I get ready for my nightly swim but decide not to wear a suit to swim naked. I head down to the pool jump in and start to do my laps. On my 5th set of laps, I notice my neighbor is watching me. I call out and say instead of just watching why not join me. He slowly walks over and that is when I notice he is also naked.
He says I love to join you for a swim and jumps in. Then swims over to me and says I wouldn't mind doing other things as well. Pulls me to him and kisses me I am shocked at first but start kissing back. I feel his hands exploring my body as we kiss. He is fingering me now and I'm playing with his cock. He lifts me to the side of the pool and starts to lick my pussy. I love the feel of his fingers inside my pussy hitting my g-spot and his tongue flicking my clit
I look at him and say do you want to go somewhere more comfortable. His response is to get out of the pool and shove his cock in my mouth. He is fucking my face causing me to gag as he thrust his cock down my throat. He pulls out of my mouth and flips me over into doggy style and starts to fuck me. I am moaning when I hear him say call me daddy as he trusts in me. Yes, daddy fuck me harder. He pounds away at me making me orgasm. I scream cum for me daddy please fill my pussy and he trusts and cums inside me.