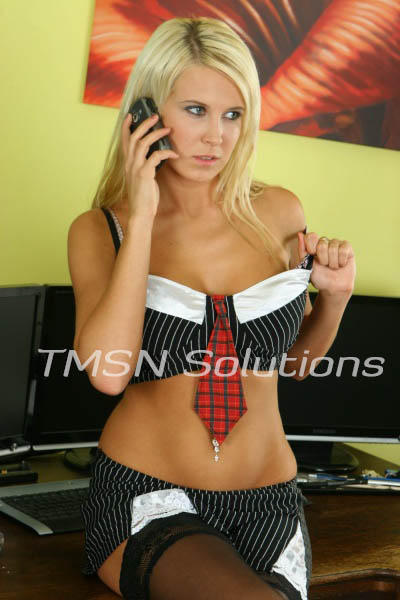 Do you think of yourself as a man? When you are at work or in a crowd, do you feel like something is different? Naomi's Turning Men into Sissies so maybe it's the silky panties brushing against your balls every time you take a step. Does it make you blush? Do you feel like everyone must know what you are wearing only to make you blush more? Now that is sexy!
Taking normal heterosexual men and turning them into cock hundy, lingerie dressed sissies. Wanna hear more?
Naomi's Turning Men into Sissies
I'm confident. I get what I want, damn the consequences. Life is about having fun my way. I love cock, especially big cock, but some partners are lacking, they just do not measure up. For those I have special treatment.
I  will humiliate you, dress you up, degrade you and make you crave cock in ways you've never dreamed. I'll tuck away that pathetic worm between your legs so we can both pretend it doesn't exist, and I will make you into the most slutty, obedient sissy around. How's that for a goal. lol.
Or maybe I'll tease you, forcing all your attention where it belongs, on me. Make you desperate for every word I spoil you with. I'll push you so close to the edge it'll feel like your dick will explode! But no, I'll stop you, I'll make you beg for it, beg me for relief, for satisfaction. However, you'll have to put on quite a show or I'll leave you hard and desperate. I love doing that. It only makes you crave me more, need me more.
Well, whichever journey we take, I know I'll have fun. And trust me, you will learn to love every little thing I put you through.
Naomi
844-33-CANDY
(844-332-2639)
ext 216