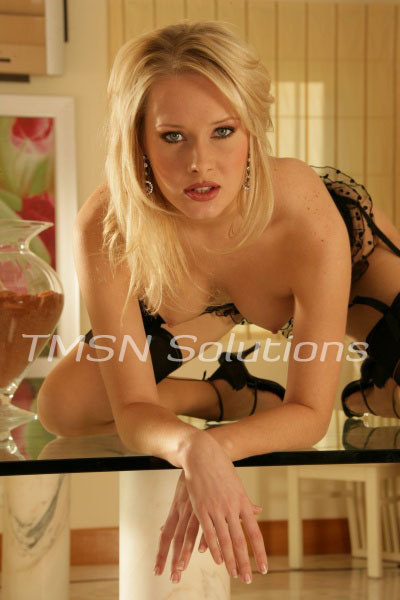 Bill was this mysterious and sexy vampire who had just moved to town. No one in the city knew anything about Bill except that he was the last living Bramwell and had inherited the old Bramwell place. Katrina was curious to learn more about Bill as she suspected that Bill wasn't what or who he said he was, and she would soon know she was right. Bramwell's place was right across from Katrina's.
That evening Katrina was sitting on her front lawn relaxing and reading a book when she caught a glimpse of Bill from the corner of her eye.  Bill looked so sexy in his tight blue jeans and t-shirt. He looked good enough to eat with his blond hair, blue eyes, and a six-pack. Katrina could feel her body reacting to him being so close, and her mind raced with naughty thoughts of what she wished Bill would do to her. Bill walked over and introduced himself. Katrina said nice to meet you. I'm Katrina.
Mysterious and Sexy Vampire 
They had talked for hours when Bill looked at Katrina and said I really would like to see you again, and in saying that, I have something I need to tell you. Katrina nodded at Bill and said she would like to see him again, so tell her if there was something he felt she had to know. Bill took a deep breath and said I'm not like you, Katrina. I am different. You see, I am a vampire.
Late Night Lovers 
We could never be together during the day like other lovers. We could only meet after sunset, and I would need to leave before sunrise. Katrina looked at Bill and said, " Well, now I know why you were so mysterious, and I find you even sexier than I did, "She kissed him. If being with you means being late-night lovers, I can live with that. Bill was thrilled and kissed Katrina back. To be continue
Call me if you would like to be Bill to my Katrina 844-332-2639 ext409
www.phonesexcandy.com/candygirl/Katrina
www.phonesexcandy.com/tlc/Katrina
www.phonesexcandy.com/sinfully/Katrina