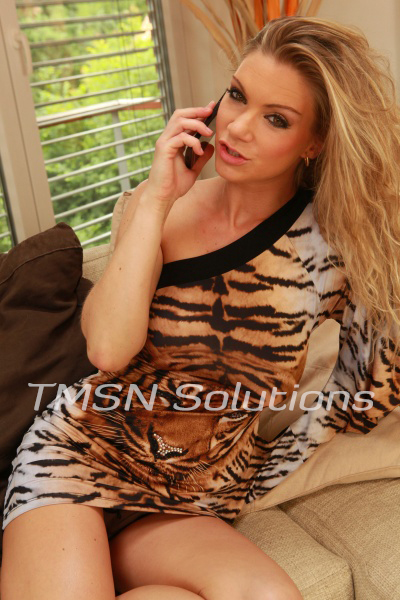 xXx Francie xXx 844-332-2639 x 208
After catching my sister's husband jerking off in my panties, it was clear that while he was married to my sister, he was going to be my sex toy. So I showed up at his office to tease his married prick. He was horrified he'd been busted, but when I peeled off the panties I had on and made him edge himself in front of me, he vowed he'd be my sex toy. This meant that he was no longer allowed to cum without my permission.
That included no more sex with me, jealous sister. I've always been the prettier one, the smarter one. She lived her life in my shadow, full of jealous resentment, but when she went away to college and found Mark, she had him all to herself. He fell in love with her before he ever knew there was a better version.
My Sister's Husband Is My Sex Toy
They've been married for a few years now, and every month it seemed the sexual tension between him and I boiled closer to the surface. Last week it finally erupted when I busted him on my security camera. Jerking his beautiful cock in a pair of my lace undies. Since then, I've stopped by his office every day at lunch, and I make him jerk his cock in my panties. Never letting him cum; he is only allowed to leak precum into my panties before I take them back and say goodbye.
Today, poor Mark had been nearly in tears when I took my panties back and made him put his cock away. He begged beautifully for release, but I just kissed his forehead and promised him it would happen soon. Then I drove straight to his house where I helped my sister prepare dinner.
Mark had no idea I'd be joining them, so the look on his face when he walked in the door was priceless. His cock instantly reacted to the sight of me. That pleased me. We took our seats at the table, his across from mine, as my sister began to rattle on about her day.
I kicked off my high heel and started to rub my toes along Mark's ankle. "Francie looks so lovely today, doesn't she?" He interrupted her day's recount. She scowled and looked me over.
"I guess so. She always does." She waved it off and started on again. I moved my toes to his inner thigh and drove them under his balls. I was wiggling my toes till he was groaning. My sister asked what was wrong. He just said he was tired and shoved a bite of mashed potatoes into his mouth.
Finally Released
Mark had been edged every day for a week and had promised he'd been refusing sex with my sister. He also promised he hadn't jerked off either. By the pained look on his face now, I realized he must have been telling the truth. I pulled my foot back enough to press the ball of my foot to where his cock head swelled in his pants. Right there, in front of his wife, my sister, I worked my foot over his sensitive cock till he came in his pants. Her husband fisted the tablecloth and lowered his head. I snickered when his hips humped my foot. He didn't do a good job of hiding his pleasure because my sister's face was beet red. "What the fuck is going on?"
xXx Francie xXx 844-332-2639 x 208
https://phonesexcandy.com/candygirl/francie
https://phonesexcandy.com/tlc/francie