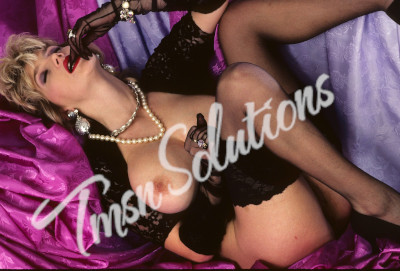 Sylvia * 844 332 2639 * 428
Stripper Santa was the main attraction at the all-male strip show last night.  You know when you watch  the Macy's Christmas Parade and the excitement is building up before Santa arrives at the end.  The show started off with a marching band of hunks and one full blown faggott majorette who put on a show you would not soon forget.  He danced and pranced around twirling his baton.  The next attraction was an elf with tights on so tight  and thin he left really no doubt they were going to rip at any time.  I do so love to see when the stripper put their thumbs in the waist band and magically rip the pants off.  There were many Christmas characters building up to Santa's apperance.  The build-up was so exciting with each stripper being so good it was hard to believe how the next could be better.
Stripper Santa
Another faggott came out to announce Santa's arrival.  Just like the parade he was brought on stage on a float. Santa put on a show worthy to any Magic Mike dancer I have ever seen.  When he got down to the "bare" essentials I could see why he was worth the build up.  From his chiseled chest to his narrow waist and long muscular legs he was the bomb.  Before the show tickets were sold for a night with Santa.  If I had gotten a peek would have bought more.  One of my ladies in the group won the drawing.  She decided he was big enough to share; boy was she right.  I am still remembering hanging the wreath on his huge rock-hard dick.  He went through all the acts we wanted.  While fucking me he was eating her out and then vice versa.  I'd love to tell you everything that went on that night.  
Sylvia * 844 332 2639 * 428
https://phonesexcandy.com/sinfully/sylvia
https://phonesexcandy/tlc/sylvia