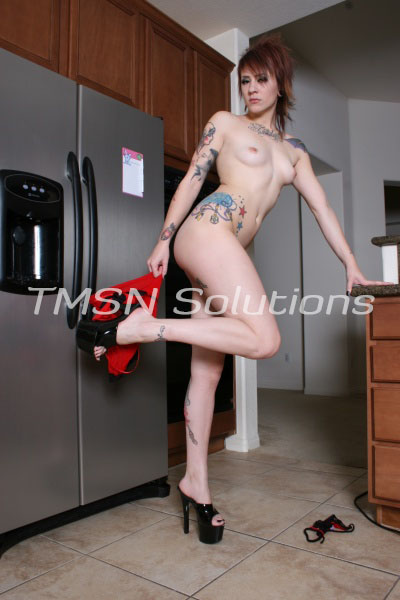 Mistress Noel <3 1-844-332-2639 ext 379
Welcome to Miss Noelle's reform school for bad boys.  This is an incredibly special school for men who think they are better than women.  Here you will learn the superiority of the feminine form.  If you are a man who thinks he's better than women or are a womanizing player this school will transform you into a begging pussy slave in no time at all.
Miss Noelle's Reform School
We have ways here of making you beg.  Your fist week will be spent in isolation.  I will cage your overly sexed dick so you can't play with it.  You will be bound for several hours a day and forced to watch porn in which dominant women destroy men with their strap on.  There is a special cocktail that you will be fed which will keep you aroused but unable to satisfy yourself during this first week.
In the second week you will remain caged but will be thoroughly educated in the art of licking pussy.  You will learn that from this day forward, your only priority is to satisfy whatever woman you are with.  The best and most selfless way to please a woman is with your mouth and tongue and thinking nothing of your own pleasure and needs.  You are nothing but a tongue for a goddess like me to cum on.
During the third week you will learn how to be proper little bitch boy.  If a goddess wants to fuck you with her strap on, you'll learn to take it and to thank her with your mouth.  We have record of all the women you have taken advantage of and now officially starts your penance.  You are starting to learn your place in this world and how wrong you have done the women you have fucked and walked out on.
Finally, if you've completed the first three weeks successfully, you'll earn the key to your chastity cage.  You'll have the opportunity to put all that you have learned into practice to earn an orgasm of your own.  Understand though, one slip up and you start the course all over from the beginning.
Mistress Noelle
https://phonesexwhimpers.com/noelle/
https://sinfullysexyphonesex.com/noelle/
1-844-332-2639 ext 379