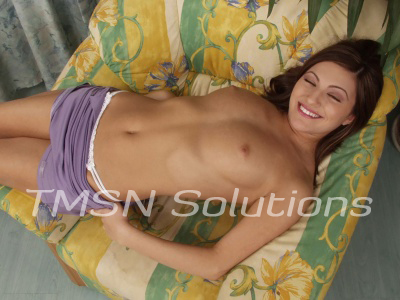 Zesty Zoey 1-844-332-2639 Ext 403
I want to be an Oreo.  But not just any Oreo.  I want to be a mega-stuffed one.  You know, those newest ones that are like 4 times the amount of cream between the two black cookies.  It would take more than two black cookies to make me mega-stuffed though.  I would love to have 4 big black cookies ready to fill me with their creamy goodness.  Now, by cookies I do mean cocks.  Cookies are delicious but cocks are far more satisfying.  Would you love to watch me taking 4 big black cocks all at the same time?  My guess would be the answer is an undoubted yes.  😉
Oreo
I crave those four huge dicks to stand around me stroking themselves and looking down at me like I'm their own tasty treat.  When I lick my lips to show them how hungry I am it will drive them wild with desire for my little white body.  They move in closer and rub those massive cocks all over my face.  You know not a single one of them is shorter than 10 intimidating inches.  As I'm staring at those four huge cocks I'm questioning my sanity in signing up for this adventure.
It isn't long before I can no longer resist the temptation of what it feels like to get those cocks in my mouth.  I move back and forth among them.  Sucking first one and then the next, until I've sucked down each of those cocks in front of me.  Feeling their thickness between my lips is making me crave the stretching they'll give me in my other holes.
Where am I going to fit for big huge black cocks?  I might need your help and suggestions to figure this out and make this work.  Are you up for the challenge of turning me into a mega-stuffed Oreo?
Zesty Zoey
1-844-332-2639 Ext 403
https://phonesexcandy.com/candygirl/zoey/