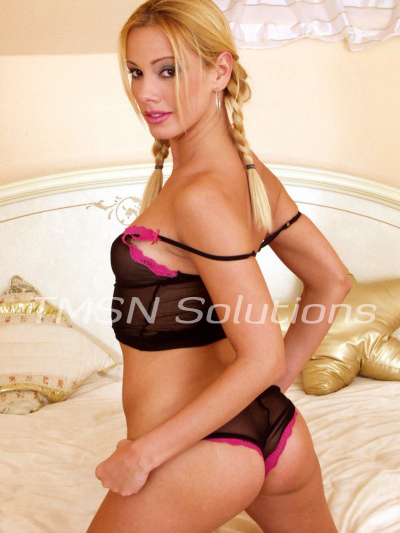 xXx Francie xXx 844-332-2639 x 208
One night, while watching porn with my sub, he mentioned there was never any good POV porn for subs who like to get pegged and humiliated. That got me thinking that we should make our own content. We wouldn't even have to share it with anyone, but if I was busy, he could always rewatch our fuck sessions. Nothing blue balls a man better than recalling his humiliating experience and not being able to cum to it again.
A few days later, when I felt rather feisty, I called him into our playroom and told him we would make his POV dreams come true. He seemed confused and asked how. With a big smile, I pulled a gag from behind my back. I'd modified it so a GoPro sat right where the ball would have been. He squinted at me but knew better than to complain when I was in a mood. I walked up to him, and he opened his mouth. I fit the small end into his mouth so he could bite down and hold the camera still, then buckled the straps behind his head.
Making Your Own POV Porn
"There we go," I clicked the GoPro on and kneed him in the balls. He folded over, coughing and grabbing at his junk. "Get naked and on your knees, bitch." He coughed as he stripped but was soon on his knees with his hand behind his head. I slipped off my dress to reveal the sexy lingerie I picked for tonight. Next, I moved close to him and push my tits in his face. Crowding the camera and asking him if my tits made him hard. Of course, they did.
I pushed him backward, and he toppled easily. Going right to his back with his legs spread like an obedient submissive. "Look at this pathetically small thing you call a dick." He was looking down at me as I fondled his hard-on. I slapped it around and squeezed his balls. "This could never please me. That's why I fuck you, right?"
He nodded and mumbled a "Yes, Mistress." Around the camera gag. I laughed and pulled my strap on up my legs and tightened it around my hips. The dildo was one of our bigger ones. I wanted to really make a show out of this! He watched me with wide eyes as I lubed the thick toy and ever so often slapped his dick around again.
Then I angled up between his legs and held the back of his knees. I looked right into the camera as I forced that dildo into his sissy ass. He moaned and gasped, drooling all over his chin from biting the plastic backing of the camera. I fucked him hard and fast. Then I kept fucking him after he came so he could hear how stupid he sounded when he begged for mercy.
Hehe, I can't wait to watch our POV Porn together!
xXx Francie xXx 844-332-2639 x 208