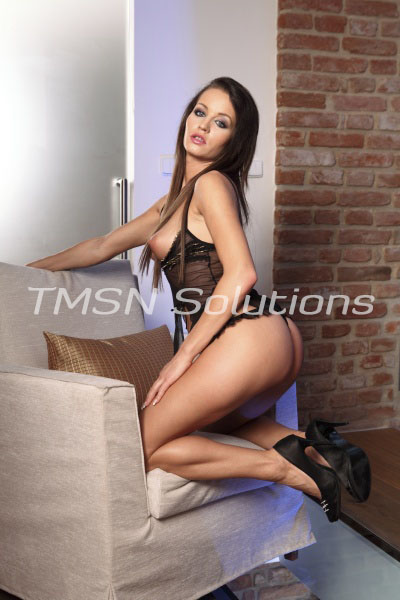 Sinful Serinda 844-33-CANDY (844-332-2639), ext. 394
I'm so excited!  Did you hear that the sequel to one of my favorite games is coming out?!?!  I don't want to risk saying it here, but it's the one where you are the adventurer and you have to fight the forces of evil and the 3 brothers.  (Look, call me if you want to know more)  Well the 4th installment is coming out, and you have to fight Lillith.  At least maybe, I think.  Either way, I'm excited to play even though it'll probably be 2 years before it's out.  But it got me thinking….
This is Lillith we're talking about, the queen of evil.  If you saw her, she looks absolutely amazing!  Horns and her long cloak of essence draped from the ceiling.  She's the embodiment of power and dominance – just like me.  Maybe you and I could play a little game.  Maybe you as the helpless adventurer, and me as the queen of evil, and I have you trapped and under my power.  I'm liking the sound of this.
I am Lillith, your new Queen and Goddess of pain.  And you will know pain.
You genuinely thought you could mount an offense against me?  Fool.  You can feel the power pressing on you and overwhelming you, can't you?  You know who I am.  And you know what I can do to you.  Pain is what I am.  It's what I live and breathe and it's all you will experience in my presence.  That gnawing in your gut?  That overwhelming sense of foreboding.  You know what that means.  There is no escape for you.  Nobody is coming to save you, and I have it within my power to keep you in agony for eternity.  I am Lillith, your new Queen and Goddess of pain.  And you will know pain.
Damn, I can't wait!!!
Serinda
844-33-CANDY
(844-332-2639)
ext 394
http://nawtytwistedphonesex.com/
http://www.sinfullysexyphonesex.com/serinda/