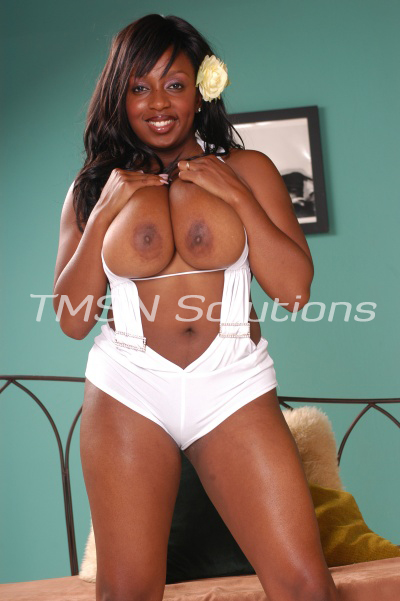 CINNAMON 844-332-2639 ext 277
You're such a cute twinky boy. You've never been fucked in the ass before so you need Mama to ease you into it. Just simmer down and let Mama massage that tight puckerhole until I can ease this big, black, dick in ya! Your ass is tightening up because you're so nervous! You got what I call a "lil lima bean ass!" It's all tight and scared but you need to relax cause Mama is gonna work that ass good tonight!
Bring that lil lima bean ass over here! 
I know you are secretly a slutty faggot! You crave cock and you've been wanting your ass fucked hard. You're used to a tiny finger wiggling around in there but you need a real dick. Mama will spread them biscuits so I can butter em nice and good!
You feel me rubbing olive oil all over those buttcheeks while your booty hole starts puckering in anticipation for Mama's BBC! 
Simmer down and relax now! Mama's easing her big, black, cock into your asshole. Oooooh DAMN! I love seeing my huge cock stretch that white lil asshole! Before you know it, my entire cock is shoved deep inside your ass. I start thrusting into you so I can see that ass bounce! Damn bitch! You must love Mama's cock because you sure as heck are twerking that ass all over my giant black dick! It feels good, don't it? Baby, you're my new cock slut now. 
CINNAMON 844-332-2639 ext 277
https://phonesexcandy.com/cinnamon