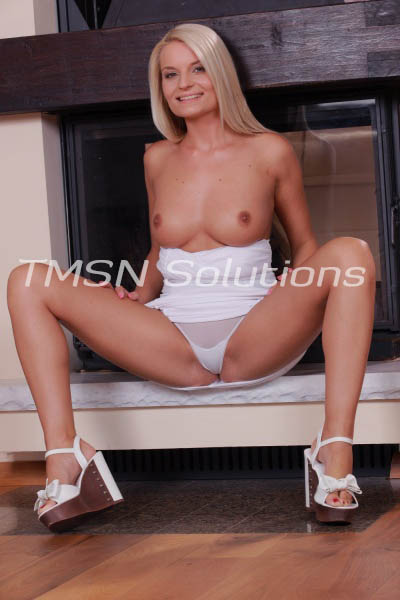 It thrills me to be an unsuspecting ball buster. Look at this smile! Doesn't it just scream president of the PTA? Soccer Mom of the year award over here, please! My smile and kind eyes lull you into a false sense of security. I'm a cupcake baking, snuggle giving, ball wrecker. And you'll never see it coming.
Undercover Ball Buster
While I may look sweet on the outside, inside I'm like a cobra waiting to strike. There's an evil desire inside of me to watch a boy cry. I want to lure you into my spider web and when the time is right, I'll grab you by the balls and squeeze until they pop.
Don't worry, by the time I finally grab that useless, swinging sack between your legs, you will be so desperate to cum that you won't even mind if I obliterate your balls. Bust them into dust. You'll thank me, through your tears. Hehe, or maybe you won't.
That's one of the joys of being a Ball Buster. Each boy has their own reaction to being fucked stupid. How will you thank me?
Phonesex with Felicity 1844-332-2639 x 270
https://phonesexcandy.com/candygirl/felicity/
https://mamasphonesex.com/felicity/