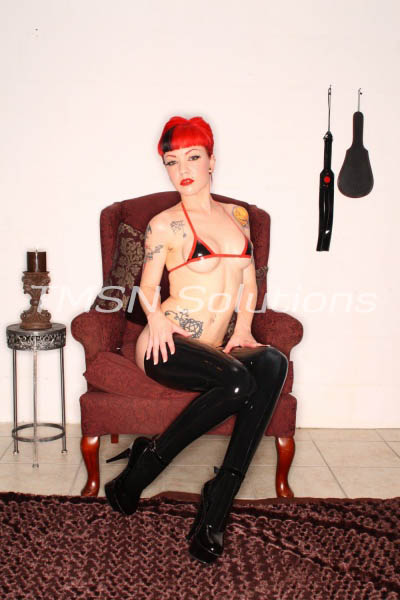 844-332-2639 ext. 205
Infidelity is such a tricky problem. I know you come here to perv on us every single day. Are you sneaking away to get privacy just to dream about your sick fantasies? Don't answer, of course you do. Then you clearly need to just admit it, you know that you're still cheating on her with is emotionally, right? You keep checking for the blog updates or to see what I'm doing here when you know you're supposed to be taking care of her first and then paying attention to her.
But.. she's not good enough for you and she's never, ever,  going to compare to me, you know that. She is never going to be as pretty as me or as smart as me or know how to get inside of your head like I do. She's never going to twist you in fucking knots and make you upset, just admit it. We are just completely different and she cannot and will never fulfill you like I can. She can't give you what I can, she can't make you happy. You already know I'll give you what you really need
Why don't we talk seriously about what your infidelity is for once, your needs, your desires, the things she can't even do. Can't ever do it for you the way I can, and will, and do. Just for you baby. But maybe we should look into this at long last.
Why are you even keeping her around? She's taking your money, money you could spend on me. I should be your first priority, not some stupid girl that can only pretend to be half the woman I am. Why would you even bother with her at all? You don't think you deserve to be totally dedicated to me?
Austra
844-332-2639 ext. 205