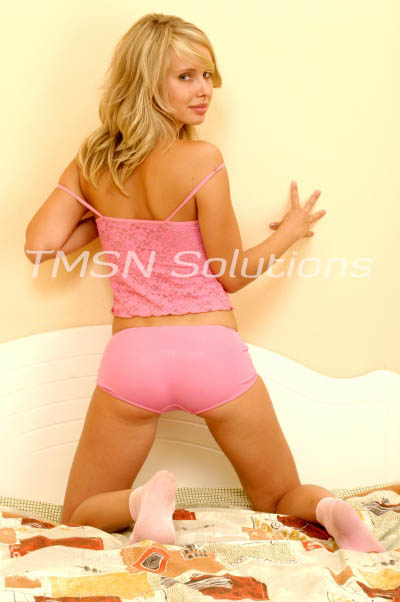 *Allison* 844-33-CANDY ext 286
My husband and I had a long chat over a few glasses of exquisite Jean-Louis Chave Hermitage Blanc wine. We talked about my sexual desires and I told him how much I enjoyed sleeping with other men. I no longer wished to hide this from him and he surprisingly took it very well. My husband can be boring but I will commend him on how open-minded he is. I told him about a fantasy I have where he sits on our lovely recliner in the corner of our bedroom while watching another man own my pussy. Now that he knows, I just need to find another man to help me make my husband a cuck!
My husband admitted that it would be very hot to watch me fuck another man in front of him. He fantasizes about me whenever he goes on long work trips and hates that he can't be home more often to please me. This sexual frustration makes his dick so hard for me. Poor hubby! I can't imagine being all alone and so far away from a woman as beautiful and lovely as me. I don't blame him for being sexually frustrated. He returns home from his work trips all riled up and ready to pound my pussy until I can barely walk.
Seeing the look on his face when I let another man stretch out my holes while he is forced to sit back and watch sounds so amazing. I would lock eyes with my cuck husband as I have another man's dick buried deep inside me. My husband would get so hard watching my sexy taut body being used by another man. I will find a stronger man with a larger dick so my husband can see how much easier it is for me to have an amazing orgasm without him. What do you say? Do you want to help me make my husband a cuck? 
*Allison* 844-33-CANDY ext 286
https://phonesexcandy.com/allison/
https://sinfullysexyphonesex.com/allison/