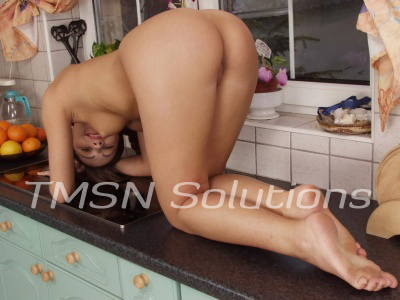 Who doesn't love a good customer?  I was working in a gas station when he walked in.  Unfortunately, it was just one of those days when I was in a bad mood.  I didn't really want to be at work in the first place.  So, when he asked why there wasn't any coffee I responded with a smart mouthed "Cause you didn't make it yourself."
I never would have expected the reaction I got from a complete stranger.  We didn't know each other from Adam.  Yet, he came around the counter and grabbed me by my throat.  His eyes darted around the small little store and spotted the employee stock room.  He dragged me by my throat through the door and slammed it behind us.
Good Customer
He locked the door while still holding me by my throat.  His fingers digging in so tight, my fingers uselessly scrabbling at his hands.  But he was so strong and angry I couldn't get them lose to get away.  Once he locked the door, he turned his attention to me again and just stared at me.  Rage turning his face into something so frightening I only hoped to make it through whatever he was going to do to me.
His eyes darted away from my face and took stock of what we had in the room.  He grabbed a roll of duct tape, a pair of scissors, and a bottle of motor oil.  Dragging me by my throat he placed the items on the table in the middle of the room.  Then picked up the scissors and used them to cut off my shirt, jeans, bra, and panties.  Next, he used the duct tape to bind me bent over to the top of the table, my feet dangling off the floor helplessly.
I heard the whoosh of his belt being pulled out of his belt loops…
Zesty Zoey
1-844-332-2639 Ext 403