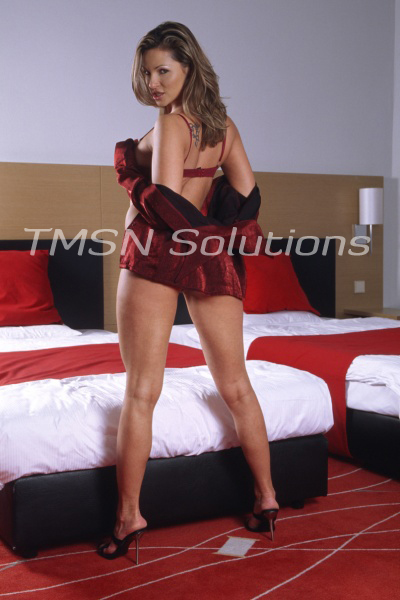 Anna 1-844-332-2639 EXT 203
Have you ever dated a girl that had a hot mom? Maybe she looked just like her, or maybe her mom was even hotter than her. Maybe you couldn't help but look at her and wonder what it would be like to be with her. Maybe you were taken aback from the first moment you met her and laid eyes on her. Did you get butterflies? Did your cock get instantly hard?
  Your girlfriend's mom
You go to your girlfriend's house after taking her out for dinner. She is having really bad indigestion and has to run to the bathroom. The entire house smells so lovely, like someone has been cooking tomato sauce all day long. You can smell it all throughout the house, with hints of basil lingering in the air. You hear a sound coming from the kitchen. It's me. Your girlfriend's mom. I'm standing in my high heels, wearing a dress, stockings and my apron, doing the dishes. My back is turned to you as you enter the kitchen. You slowly enter and try not to make a sound, but drop your keys while doing so. I turn to you and say: ''Oh hello there.'' And continue washing dishes. You come over and offer to help me. I insist it's okay and that I'm used to doing it by myself. But you gently nudge me to the side and roll up your sleeves to help. One sink is for washing, the other for drying. You look over and can see the sweat droplets dripping down my chest into my cleavage. You start moving faster to help clean all of the dishes and tell me to sit down. I suppose I could use some help, I say, as I fall back into a seat at the kitchen table, sighing with my legs spread. I grab a cigarette and light it. You are working as fast as you can to clean every single dish for me. I place my cigarette in the ashtray, and come back toward the sink, you've placed the last dish in the drying rack. I grab the first one, and start to wipe it with my bar towel. You come behind me and grab my hips, but it startles me, and I drop the plate, it shatters into a million pieces all over the ground. I kneel down to pick it up. And you kneel with me, we're both on the ground face to face. It's been so long since I've been with anyone. Our eyes meet, and you grab me and kiss me. We stand up together still kissing like two horny teenagers. You grab me,  turn me around and bend me over the empty sink to right, you lift my dress and unbuckle your belt. I'm not even wearing panties, and so you ram you cock in me, and I moan. But it's just the tip. I'm bent over the sink now at a 90 degree angle. You rip the front of my dress open so my tits hang over the sink. You pound me from behind as you grab my tits. I start to whimper and moan. You even grab my hair and bring me close to you. You pound me hard, non-stop, we can hear your balls slapping off me echoing throughout the kitchen. We both cum at the same time. I pull down my dress and fix my hair, and you do up your pants. Your girlfriend/my daughter comes down the steps and says ''I'm not feeling well, I think I have to go lay down for the night.'' You look at me. I wink at you, and you smile. You say, it was nice meeting you miss, and leave out the door. Did that really just happen? Or was it a dream? It feels so surreal. As you walk to your car and go and sit in it. You start to think of every and any excuse to revisit the house to come see me….
Anna 1-844-332-2639 EXT 203