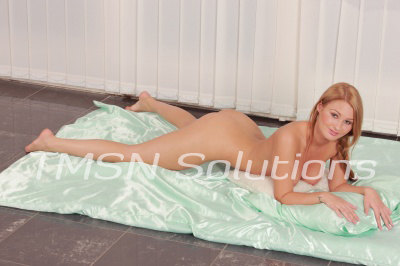 Alright, alright! I finally figured it out! Geez. You boys are always asking if I'm stirring up trouble? Have I gotten into any trouble lately? Like y'all are my dang Daddies or something…hehe…And it finally dawned on me.
Trouble is what you call that naughty head between your legs! I mean, has it ever lead you into anything but? Nope! And so, when you ask me if I've been stirring up trouble, what you really mean to ask me is if I've been meaning to tease your cock lately!? You know the answer to that! Yes, of course, I have!
Stirring up Stiff Trouble
I'm on to you! Always making me think that I'm a trouble maker. Why it just isn't true! I've said it before, I'm sweet. My profile says so! The only trouble round these parts is you!
When you bring that naughty thinking, pantie rubbing, tiny pussy seeking hard on this way. That's when trouble begins to stir and that's when I get antsy to play. You can't blame a girl for wanting to get her hands on a juicy toy that's plopped in front of her face, do you?
Now, stop worrying about whether or not I'm stirring up trouble and come give me some trouble to suck and fuck on.
Kayla Cumsalot 1844-33-CANDY ext 357
https://phonesexcandy.com/sinfully/kayla
https://phonesexcandy.com/candygirl/kayla/