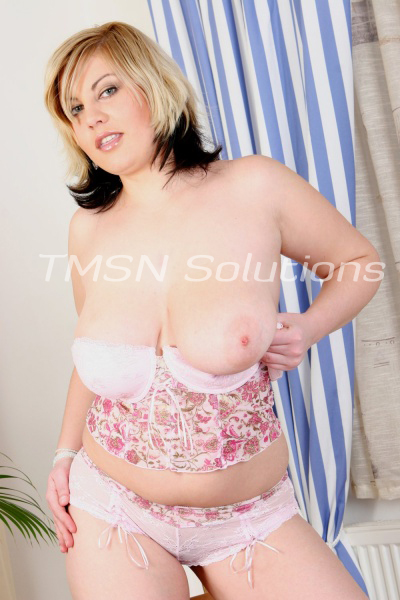 1-844-332-2639 EXT 330
Who wants to have a buffet at my house! I'm really into food play in the bedroom. So, for me this month is one of my favorites. Such great food! I want to have gravy covered cocks and dressing stuffed asses! I want turkey breast on my breast. And on other girls' breasts to because hey the more tits the better you know what I'm saying.
How about sweet potato pie all over my thick and luscious thighs? Ready for hungry tongues to lick that sticky marshmallow goodness off me. If that's not your thing don't worry I have lots of pies you can put on my thighs. How about some pumpkin pie, some chocolate pie? Mmmmm maybe some pecan pie! Now all you need is some thick slices of ham on my gams!
In the bedroom, its time to eat
Covered in a honey brown sugar glaze with pineapple slices and cherries too. I want whip cream on my tits so you better get to eating that turkey so we can get to the fun dessert toppings. If you dip your cock in the homemade mashed potatoes, then dress it with gravy I won't even care if you double dip after I've sucked you clean.
I'll send you back over and over to that gravy boat. Oh, now don't you think I forgot about the cranberry sauce. You have GOT to have cranberry sauce at this meal. And my personal favorite the giblet gravy! I want that dripped all over my body. Because yes that is a topping you can put on any and everything and it just makes it 20 times better!
You know you want to put your turkey baster right in this sweet hole of mine and stuff me full. In the bedroom, food is to be played with! Now let's start playing with our foods like adults!
Jackie
1-844-332-2639 EXT 330
https://phonesexcandy.com/jackie/
https://divinephonesex.com/jackie/