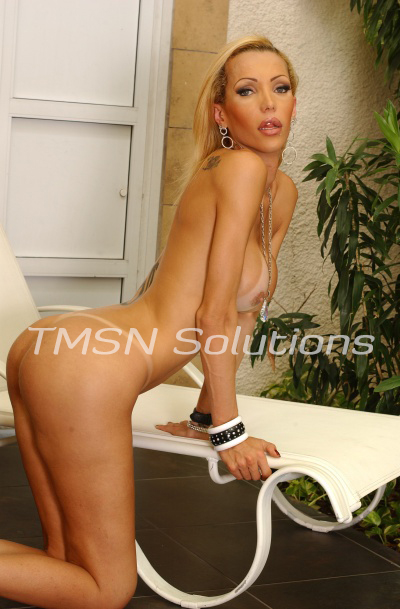 TS Alexus 844-332-2639 EXT 349
Well, aren't you a pretty boy? Such delicate features and a trim body. You look like just the kinda straight boy I wanna break in tonight. Your coworkers convinced you to come out for a drink or two after work; it's not really your scene. Usually, you'd clock out of work and rush home to log into some make-believe game world where you feel like you belong.
You've never really felt quite right in reality. That's probably because you've never embraced being a little sissy boy. The fear and curiosity mix in your gaze as I circle you. I am slowly cutting you off from your coworkers and luring you into my web with gentle kisses to your neck and soft coos in your ear—such a weak little boy toy. Let's get out of here.
I'm Going To Fuck Your Pretty Face
I can tell just how naive you are. There's a whispering from your coworkers as we leave the bar together, they know, but you don't have a clue. Like putty in my hand, you swoon easily. Thinking you're going to get lucky tonight… and you are. But not in the ways you expect.
Back at my house, you start to get handsy. Grouping my tits and squeezing my ass. I push my finger into your chest and push you back. "Slow down, pretty boy." I pull a tube of red lipstick from my bra and pop the cap. Turning the bottom, so the red stick rises, I smear it over your lips with a grin.
"Wh-what are you doing?" You stutter, scared to tell me no in fear you'll fuck up your chances of getting your dick wet. Oh, I'm going to love the shock on your face. I shove you down onto the couch so my bulge is at eye level with your face. That's when you realize what you're in for. "Oh, no. Alexus… I don't,"
I grip your mouth and pull my silky dress up over my panties. Exposing my six-and-a-half-inch cock to you for the first time. "But you will."
TS Alexus 844-332-2639 EXT 349