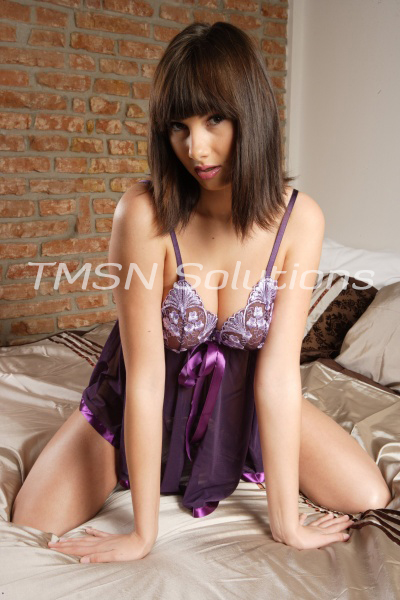 *LUCY* 844-332-2639 xxx- 221
I'm a big cock addict and I don't care what anyone thinks about it. In my opinion, there is absolutely nothing more delicious than a big black cock. I think that's why BBC calls are so popular. Men want to hear all about how much a woman loves to have her pussy stretched out by a fat black cock. They want to know that a woman is being pleased by a real man. And trust me, nothing is more pleasing to a white pussy than a thick black cock.
Big Cock Addict
But there's another group of guys who call for BBC phone sex. There are a lot of losers out there with teeny tiny dicks and they not only want to hear about how women like being pleased by a big black cock. They also like to imagine themselves being the one to get those cocks hard. They like to see themselves being used as the clean up boy after she gets fucked and has a hot, black creampie dripping out of her. Are you one of those losers? I bet you are, or you wouldn't be here. I don't think you happened upon this page by accident, did you?
How excited would you be to get down on your knees and wrap your mouth around a big cock? To get it hard before he slides it into my pussy. I want you to tell him that you know just how fortunate you are to have your mouth on such a magnificent cock. Maybe if you're lucky, he will fuck your mouth until he shoots his load for you to swallow. Or better yet, all over your face. I bet you've never had a black cock facial before have you? How do you feel about that? That tiny dick of yours is rock hard now huh? I knew it all along.
Lucy xx
Come find me at – 844-332-2639 xxx- 221
https://phonesexcandy.com/tlc/lucy/
https://phonesexcandy.com/sinfully/lucy/