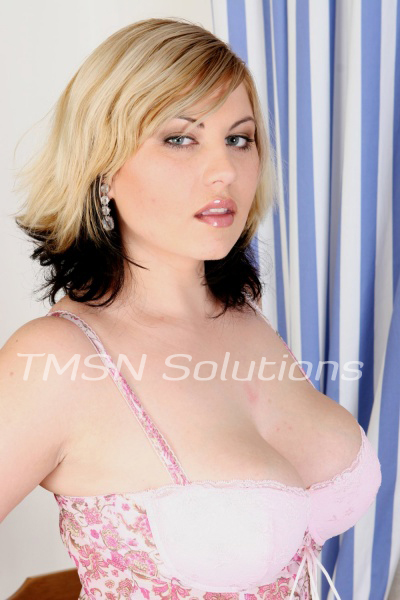 1-844-332-2639 EXT 330
I wanna play a game! Those words do normally fill my husband with fear. As far as he can tell though I am just being playful and having some fun so he has let his guard down. A mistake on his part. An old friend of mine is here to help me trick my husband into sucking and licking things off of my good old friend Richard.
The first one was easy I just gave him some chocolate syrup straight from the bottle. I say out loud that I'll have to take off my shirt for this next one. I see a smile on my husband's face. He wouldn't be smiling if he knew what was really happening. I smear some nacho cheese on my friend's cock and tell my husband to stick out his tongue and give a lick.
husband with fear on his face
He thinks in his head it could be a nipple of mine. Or something but it's really the tip of the cock of my buddy Richard. Oh did I not mention that my husband hates Richards's guts? Damn, I forgot to tell you all about that. See both of these men were after yours truly back in college.
I almost picked Richard over my husband. Since then my husband has never been able to stand the thought of Richard. That just adds to the sweetness of this. Things move on from licking to sucking. I keep my husband distracted by giving him praise for getting the answers right.
Letting a moan slip out when he licks and sucks making him think it's me. That is until Richard couldn't take anymore. He grabs the back of my husband's head and starts to throat fuck him. Think it must still be me with my strap-on he lets it go. Until he tastes something he also knows the flavor of.
Cum in his mouth. Richard moans and screams as he cums and my husband right away knows what has happened. My husband with fear on his face is a beautiful sight!
Jackie
1-844-332-2639 EXT 330
https://phonesexcandy.com/jackie/
https://divinephonesex.com/jackie/