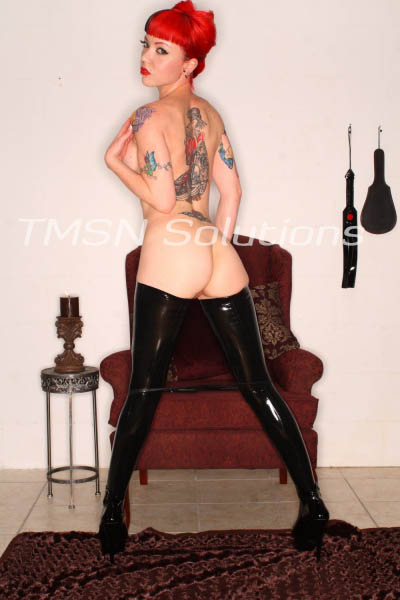 844-332-2639 ext. 205
I am a messed up person. I'm perfect, of course, but the sickest things get me off, and everything just makes me want more, every new height is a height well climbed. There's many an example of the depravities that I would engage in without qualm, and truth told I would be so hard pressed to name them all.
As an example, I would love to sell you little slutt-butts off. I'm not speaking metaphorically. I would actually enjoy auctioning you as human chattel. Pick a site, I will pick out what to write, write it, and you will respond. Then pay me. Then go to your new life, human auctioning is quite real, you'll find, and the profit I'd get from you would more then make up for your failings.
If that works, if you're a pathetic and debased enough individual to allow me to literally sell you like a piece of meat? Maybe I'll do the real thing. There's more then one method of human auctioning, after all. But you should thin for a time of the many benefits that you would know till the last of your days.
You wouldn't need to worry about anything ever again. Your new owner could handle that. And the lovely bitch that sold you? She'd just take your remaining little worth in the world. You'd get to live the rest of your entire life never having to think again, because someone else would make your decisions, make your choices, and guide your life. You are just what is left over. Of course, first I want my piece, you know that. Naturally my piece would be the last of everything you had left before you where sold. It is hardly as if you'd need it where you where going in the end.
Consider it a finders fee, slut.
Austra
844-332-2639 ext. 205