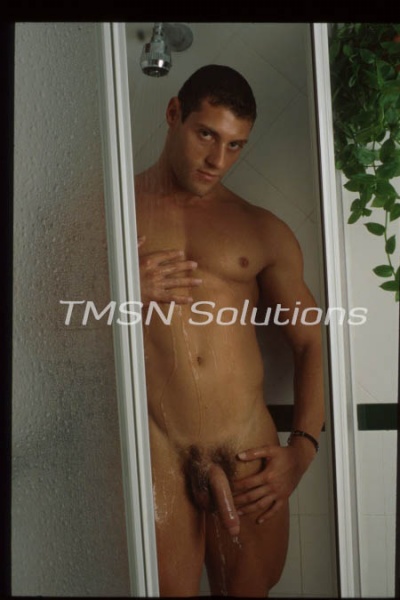 TOM 1-844-332-2639 ext 342
House Calls Phone Sex – Yes, though I'm not a licensed medical doctor, I play one on Phone Sex Candy. All I need is my white lab coat, stethoscope and my probe. I get calls all of the time from twinks who think they are sick and need to be checked out. Lately, these twinks are desperate for medical attention and I'm always hungry for twink ass so it works out well. Sure, I appreciate great pussy, but sometimes this doctor on call needs to do a little anal probing. First I lube up my huge dick and start probing that tight asshole. I have to "analyse" the situation. Twink faggots always have the best assholes.
House Calls Phone Sex – Dick On Duty
This one faggot always pushes his butt out for me and I can see his fuck hole winking at me from across the room. "Fuck me Doctor!" he screams and that just makes me want to plunder his butt with my man meat. Once I'm in doctor mode there are so many "tests" I need to do. You might call it a clinical trial of his bunghole.
Almost always, after my examination, my patient is anxious to please his doctor and show his appreciation. His mouth always ends up on my hard, bulging cock and he deep throats it. I call it swabbing his throat. Even after blowing a big load of jizz down his cum guzzler, I always go back to that little stink hole. My dick is still hard and my balls are still full of cum. At this point I don't want to hear his sissy voice anymore. I just shove some gauze in his mouth and place tape over it.
With him effectively silenced I can now brutalize his asshole and not worry about being interrupted.  I shoot my thick, creamy load into his waiting cunt hole. He pushes against me like he just can't get enough. Once I've gushed into his brown star, I have him clean off my exceptional cock. He slurps and sucks it clean with his sissy mouth.
When I'm hard again it's time for another round of tests aka ass pounding. The Doctor is officially "in".
TOM 1-844-332-2639 ext 342