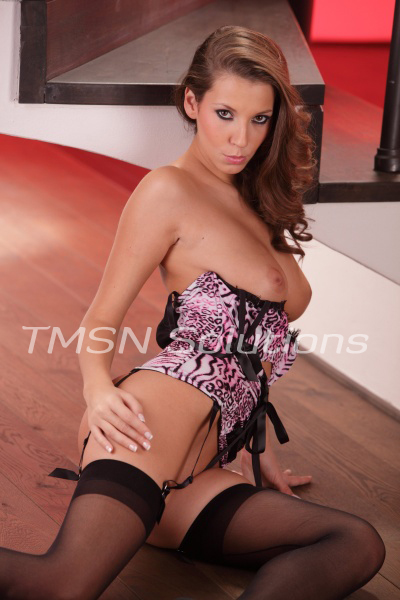 Bianca 844-33CANDY Ext. 292
After the incident last week with my new step bro. He freaked out when he saw me squirting on his bed, dropped his towel and ran away nervously. But it wasn't until I saw his big hard cock. Now I can't stop thinking about it. I have to get this cock inside my mouth and my pussy. But he is such a prude, how do I trick him into fucking me.
I bet he is inexperienced, doesn't even know how it feels to have his cock inside a pussy. But he has never ever had his cock sucked.
This is kinda of hot. I want to be the one to do all these things with him for the first time. But how am I going to do this. How do I get him so horny that he can't take it any more, and he whips that fat cock and just shoves it in my greedy pussy.
I think I am going to start by just walking around the house in my little shorts and sports bra and see what happens. Today is the perfect day, mom and dad are gone for the weekend and its just me and him in the house alone.  He has been in his room on his computer all day, but I heard him saying that he is going to play his playstation in the living room. I just have to wait until he is downstairs and I will go down there to get his attention.
He is finally down stairs, time to put my plan in motion. I walked past him in my shorts like 4 times and he didn't even look up from his game. This is going to be harder then I thought. I am going to sit next to him on the couch and try to get his attention. Nothing…maybe if I move a little closer. Still nothing. It like he can't even see me. I wonder if he will see me if I put my hand on his cock.
He didn't even flinch, I am just going to rub it and see what happens. Its getting hard, but he is still playing his stupid game. I a just going to pull his shorts down and put it in my mouth and see what happens.
I think I finally have his attention.
Want to know what happened next?
Call me and I will tell you.
Bianca 844-33CANDY Ext. 292