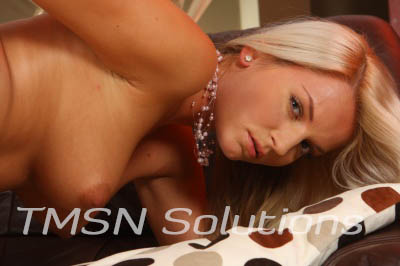 Phonesex with Felicity 1844-332-2639 x 270
My husband took our son trick or treating and told me to stay home and hand out the candy. I didn't mind really, staying home sounded like a much better idea than going door to door in a dark neighborhood with screaming monsters racing by in every direction. So after propping a giant bowl of candy by the front door with a small sign that said, "Please take one," I changed into my comfy PJ's and plopped down on the couch to watch scary movies.
It'd been a few hours since they left when someone pounded on the front door—kind of annoying since the candy was already set out. I turned up the volume and tried to ignore the banging, but it wouldn't stop. So finally, in a huff, I answered the door. Three black gentlemen stood on the front steps looking rather pleased with themselves.
Hot Wife Shared By BBC
"Can I help you?" I wondered if maybe they'd gotten lost or misplaced a trick or treater. The first man pushed open the door, and all three walked in as I backed up.
"Mrs. Walker, your husband sent us." He said, eyeing me up. The last one in shut the door and then turned the deadbolt.
"What? Why?" I had backed up so far I bumped into the wall. The man who'd let the others in grabbed me by the waist and crushed me to his chest. He licked up my throat as I tried to push him away from me.
"He owed us some money he didn't have. But, he said he had a pretty little snow bunny for a wife who'd be happy to even the score."
"No, no." I shook my head and shoved at his chest. Why was I getting wet? "Darren wouldn't say that. There's been a mistake. You have the wrong house!" I tried to reason with him, but he turned me around, grinding his cock into my ass while his hands held me in place. Then, his two friend's opened their pants and pulled out big beautiful cocks. My mouth watered, but still, I struggled. "Stop! I'm married."
"And we have permission from your husband, so be a good little hotwife and get on your knees."
Phonesex with Felicity 1844-332-2639 x 270