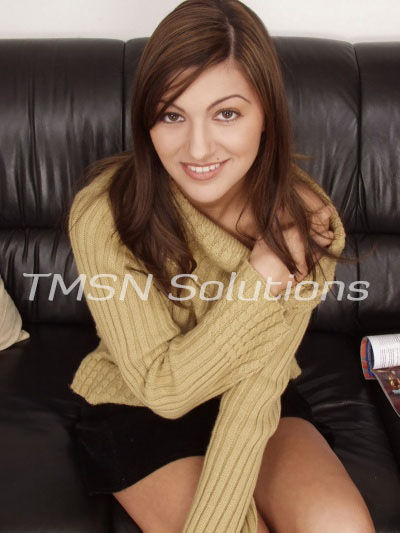 My boyfriend's birthday was coming up and I decided it was time for us to make a change I'd been considering for a while.  He's sweet and attentive but every girl will tell you sometimes that just isn't enough.  Sometimes the size of the ship isn't adequate despite the motion of the ocean.  After talking to some of my closest friends, we decided on a plan of action.  Why not put it into place on his birthday as the perfect present to both him and me?  I set everything up and waited until the day came around.  Finally, my boyfriend's birthday rolled around, and it was time to let him know he'd be a baby from now on.
Be a Baby
I stocked our spare bedroom with Pampers and other baby paraphernalia.  I'd kept the door locked and told him no peeking till his birthday.  He was a good boy and did what I told him.  Which strengthened my belief that I'd made the right decision.  On the morning of his birthday, I put a blindfold around his eyes and led him to his new nursery.  I guided him to the brand-new changing table and helped him lie down on it.
I stripped him down and then slid a brand-new Pamper underneath him.  Then I pulled it up between his legs and fastened it around his waist.  I could tell he was confused but waiting to see what was going on.  After a few more minutes of letting him try to figure it out on his own, I let him open his eyes.  He looked around the new room even more confused.  I waited a few minutes as he took in his new crib, changing table, dresser, toys, and Pampers.  Then I filled him in on all the details of our new relationship dynamic.  I would be Mommy from now on and he'd be the little diaper-wearing baby with the tiny penis.
Zesty Zoey
1-844-332-2639 Ext 403