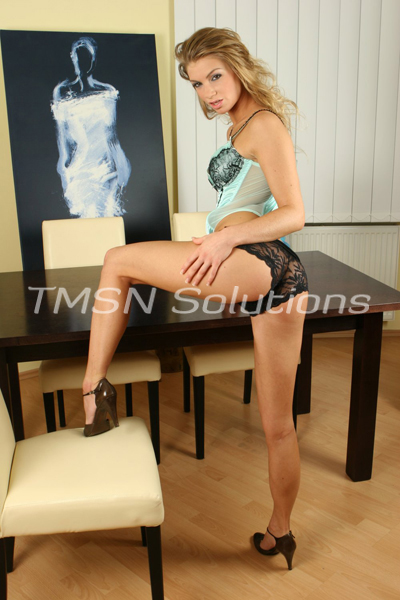 xXx Francie xXx 844-332-2639 x 208
He said he wanted to fuck. I wasn't shocked, he always wants to fuck, but that's one of the reasons why he's currently locked up tight in a chastity cage. Jack isn't like the sissy losers I lock up because they are useless. No, He actually has a perfect cock. It's long, thick, and beautifully veined, but he uses it all the time.
He just can not stop himself from dipping his dick into anything that is willing to spread its legs. Fuck, it doesn't even have to be female, and Jack wants to fuck it. He came to me asking if I would take over controlling his cock since he was obviously incapable, and I agreed.
He Said He Wanted To Fuck
Jack is gorgeous for a man. He's used to getting his way but flashing a cheeky smile and pouring on his charm. It wouldn't work on me. I much rather his beautiful cock be caged for me while he suffers. He hasn't been locked up for more than two days, and already the boy is having a mental breakdown. He appeared at my house demanding I unlock him because he just wanted to fuck. In fact, he said he NEEDED to fuck.
I patted his cheek and told him not to worry. I knew just what he needed. Then I took him to my bedroom and stripped him. His huge balls were so swollen, and his cock was bulging from the cage like a can of busted biscuits. He whimpered when I put a strap on over his hips and made him lay on his back. "I'm only doing this so you'll unlock me, right?" God, he was cute when he was desperate.
I took off my dress and nodded. "Sure, Jack. Sure." My panties came off next, and then I straddled his lap and let the thick strapon piece my pussy. My head rolled, and I planted my hands on his chest as I began to ride the strapon secured just over his cage. He felt my weight, watching my tits bounce, seeing the pleasure in my expression, and feeling none of it. Finally, he let out a frustrated groan and grabbed my hips to help me bounce harder on the strapon.
"Fuck, Francie! I need to fuck you!" He was almost crying with the need pulsing through his cock, but I just continued to bounce and smiled.
"You said you needed to fuck, and we're fucking, so shut up and enjoy it."
xXx Francie xXx 844-332-2639 x 208
https://phonesexcandy.com/candygirl/francie