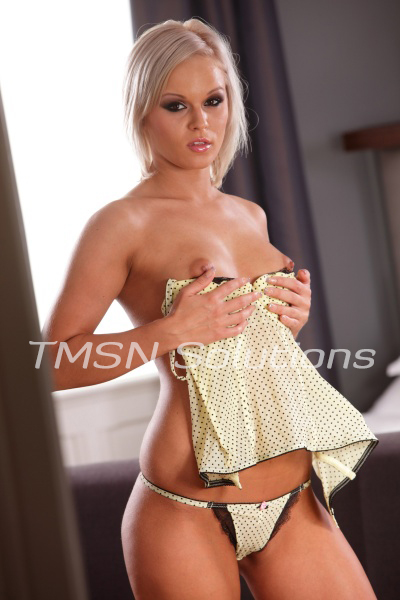 GIGI 844-332-2639 ext 299
I am so glad you came home baby, Mommy Gigi missed you so much. Why do not you tell me how was your day at work, while I will prepare you for a diaper change, sweety pie? We both know the rule: Good Baby is Diapered Baby, do not make me annoyed with you attitude towards me. I know, you think you are a big boy, but let Mommy decide this.
Is your diaper already squishy baby? I am pretty sure I can smell some stinky mess! Do not lie to me and look in my eyes: did you have an accident out there? Oh, my poor love, do not be so sad, I am glad you came to me to get this little problem solved. Come up, right on the changing table, do not be bratty. You know it very well, or I will change this smelly diaper or I will get this pretty bum puddled!
Lets wash this dirty little bottoms!
Well, let me pull it down for you and wipe you with warm wet cloth, so we will make sure that you are all cleaned and shiny. I am also going to use some powder, so you won't have any rashes after. Oh, here you are, it was not that bad, was it? How about we will watch some movies together now? You can sit on my laps, so I could brash your hair and give you some kisses!
I think it is time to eat, I hope you are hungry, because I know how many poopies came out of your little bottoms. I will make you some cream broccoli soup and some chicken nuggets, what do you think? If you will behave and eat everything on the plate, I will reward you, baby boy, you know, Mommy Gigi loves when you are a good little one, it makes me feel so proud of you. How I like to say, Good Baby is Diapered Baby.
Slavic Mommy Gigi
844-332-2639 ext 299
sinfullysexyphonesex.com/gigi/