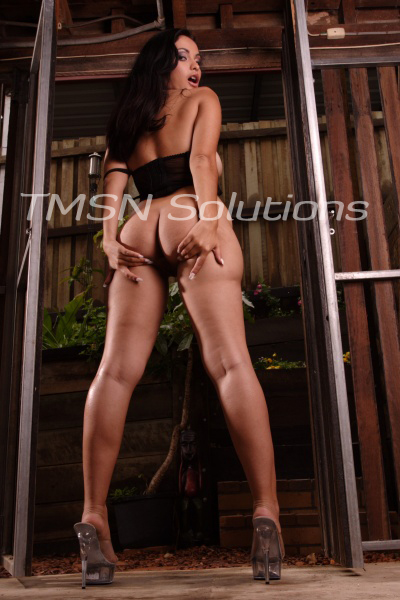 xoX TorrenceXox (844-332-2639) ext 415
Big cock, small cock, fat cock, long. The only way I'll take it, is if that boner is strong. They all make me happy, I love all the different types. But would you like to know what really gets me hyped? Not one, nor three, but two's the perfect number. I want two big creampies, so you can ditch the rubber. One up my pussy, one straight up my ass, there is no way you are both going to be able to last. Doggy, or missionary, we can do it in any style. I'm open minded baby, and i'm ready to get wild. Spit or lube, it doesn't matter to me. But you wouldn't need either, this pussy is already slippery.
Double penetration phonesex
 Asian, Black, Spanish or White, it doesn't matter, they can all go into me tonight. Lay me on the floor, or stretch me out on the bed. One can fuck me from behind, while I give the other one head. I can ride you both, saddle up baby. With this tight ass, and wet pussy, it'll drive you crazy. Perky titties, and a nice ass, I was made to perfection. I'm going to have a grand time, riding both of those erections.
Slap me, choke me, please pull my hair. I won't be satisfied, until I'm gasping for air. Can I call you both daddy? I can be your little girl. This DP, creampie is going to be out of this world! I'm so excited, I can hardly wait!  You can catch me in the chat room, almost every day after eight.
xoX TorrenceXox (844-332-2639) ext 415