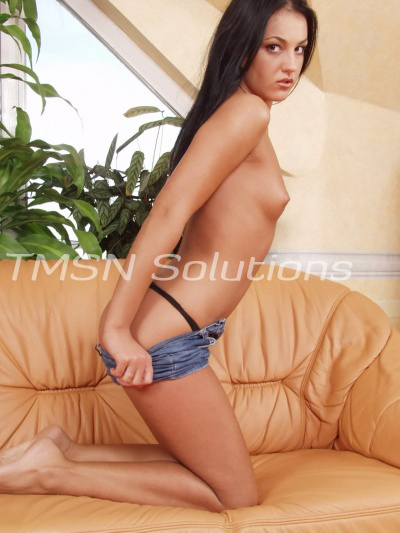 Avery 1-844-332-2639 ext. 228
I had a super hot chat session with one of my favorite sissy sluts the other night – my girl Sammy aka the strap on sissy. When I called her that, I bet it made her tiny little clit hard in the purple lacy panties she was wearing. I couldn't see her, but I just had a feeling.
Like I said, it was a hot chat session. We went to a sex store because we needed to find the absolute perfect strap on for her. We've been looking for the perfect fit for a long time and that night we were going to size her and find her dream fuck toy.
Strap On Sissy
I told her to get dressed up for our adventure, and she didn't disappoint me! She showed up in a skin-tight purple mini dress. She was wearing black patent leather stilettos and stockings. It was the perfect "fuck me" outfit and that's exactly what I was going to do to her.
I told my girl to go up to the lady at the counter and ask her where the strap-ons were. We could have found them, but I wanted her to have to ask. I need to work on my girl's confidence. When we got to the strap on section, she picked out a small 6 inch one. I told her to bend over, lift her skirt and pull her panties to the side. It was too easy to slide in, so I knew that one wasn't going to be the one for her.
Then she went to the other extreme and picked out a 12-inch strap on cock. We tried for like 20 minutes to get the entire thing in, but it just wasn't happening. Then, she found a 9 incher and you know what? It was JUST right for her sissy pussy. It seems that my Goldicocks found the perfect strappy!
Now that we've found her dream cock, we're going to have even hotter sissy adventures together. Oh, and don't worry, we'll get her into that 12 incher soon 😉
Avery xo
1-844-332-2639 ext. 228
https://phonesexcandy.com/tlc/avery/
https://phonesexcandy.com/sinfully/avery/