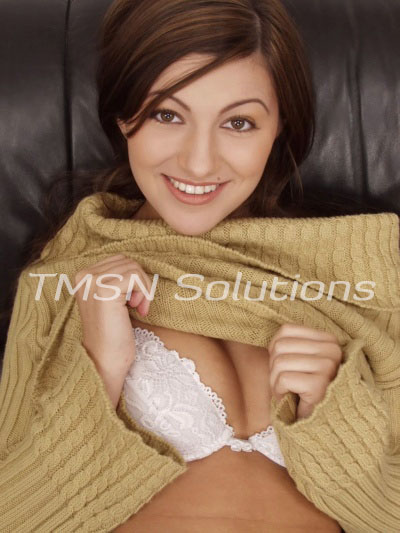 He dared me to wrestle her.  I love girl wrestling so much!  She was huge compared to me!  5'11" and nearly 200 pounds!  I'm only 5'1" and 108 pounds!  But that's sort of the point to jiu-jitsu.  She had no clue that wrestling leads to strap on fucking around here after hours.
She'd been coming to jiu-jitsu classes for over a month now.  She wouldn't roll with me because I'm half her size.  She'd just talk about how tiny and adorable I am and how she'd snap me in half if she rolled with me.
Girl Wrestling
I was getting a little tired of her **** talk seeing as I rolled with the guys who were bigger than me and often caught them in reverse arm bars and triangles when they got too confident and moved to quickly.  So, I asked him to set up a little private mat time for me and her.
He tricked her into coming by telling her he'd give her a private lesson.  I came prepared with my pretty pink strap on that I hid under my gym bag.  When she saw me come on to the mat, she started to run her mouth like she always does.
I told her it was time to put her money where her mouth was and that I had a little bet to make her.  If I caught her in a submission hold then I could anything I wanted to her.  If she was able to keep me from catching her in anything or if she caught me then the same would be offered to her.
Mouthy bitch put her hand across my center line, and it wasn't long before she was kissing the mat, tapping out, with her arm trapped under my body.  Someone got fucked that day and it certainly wasn't me.  Hee hee hee.
Zesty Zoey
1-844-332-2639 Ext 403