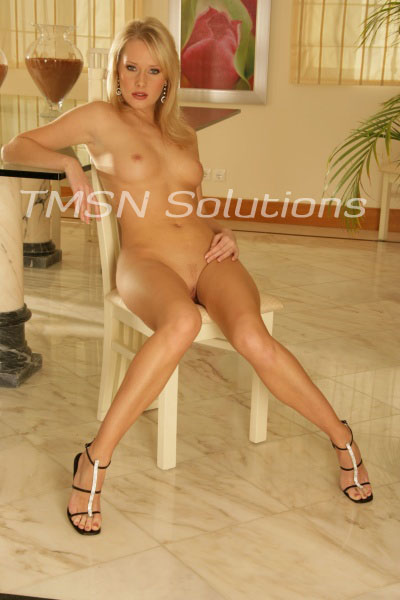 Katrina 1844-332-2639 Ext 409
It was a nice sunny warm day so I decide to work on my tan to avoid tan lines I  was nude. Part of me also was hoping to get caught by my sexy new neighbor. I started to rub the oil all over myself not knowing my neighbor was watching me. He was enjoying every moment of it thinking of getting the areas I couldn't reach. Picking up my novel which was about a cheating husband and his mistress.
As I was reading I couldn't help but think I wouldn't mind being my neighbor's mistress as he was married. With the thought of him having his way with me I begin playing with myself and then I heard a noise. looking up there was my neighbor standing naked and playing with himself. 
Getting Caught
Watching him stroke his cock all I was thinking I wish he would just come over here. I  wanted to feel his cock in my mouth so bad and have him grab my hair and make me suck it. Then as if he was reading my thoughts he was standing in front of me grabbing a hand full of my hair and shoving his cock in my mouth.  I licked it up and down and felt it grow harder in my mouth. I took it all in all gagging as I did but enjoying every minute
He was sucking on my boobs and playing with my pussy. I was moaning with each lick and flick he did both on my breast and pussy. I wanted his cock inside my pussy and wanted to feel him slide in and out. Again as if reading my mind he bent me over in a doggy position and pounded away on my pussy. It was amazing and I enjoyed every minute of getting caught.
Katrina 1844-332-2639 Ext 409