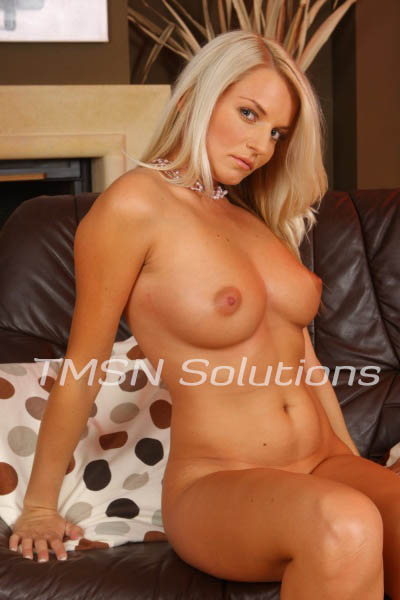 Phonesex with Felicity 1844-332-2639 x 270
The reports are in, and it's clear. You've been slacking off. At first, I thought maybe I just gave you too much work to handle. That you were too stressed to do the job correctly but then, I discovered the real problem. The computer logs show you have been logging in to PHONESEX sites during business hours.
You horny fucking slack off! I can't believe you think you can jack off on company time. Trust me; your pathetic little cock is not more important than the tasks I've assigned you. I expected more and you've disappointed me. You can believe that your paycheck will be short this week. I'm docking your pay with a 'cock stroking' tax as well as a 'cum tax.'
Fucking Off At Work
While I'm sure you'll never learn your lesson, hopefully, this will at least discourage you from sticking your hand down your slacks at every fucking opportunity. I'm also going to put a staff member in the bathrooms to ensure you aren't using our facilities to spurt your nasty loads all over. We don't pay the cleaning service enough to be wiping up your fucking jizz.
If you are so damn horny, you come into my office and get on your knees. My pussy is always needy for a desperate tongue. If you need to cum at work, I better be getting something out of it. On your knees, under my desk, you can eat my pretty, tight pussy and stroke your cock till you cum in a little jar.
That's your only option from here on out. Do I make myself clear?
Phonesex with Felicity 1844-332-2639 x 270
https://phonesexcandy.com/candygirl/felicity/
https://phonesexmammas.com/felicity/