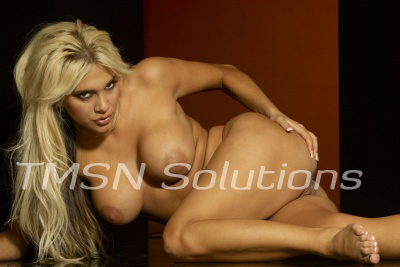 1 844 332 2639 ext 283  Pandora
FinDom phone sex is not for the faint of heart. It's for dedicated individuals who know they are worthless AND how much money it takes to make up the difference. I love watching your wallet.  All you guys with heavy wallets looking to lighten your load, PAY UP.  To all the little dick losers, pathetic weak wieners and walking ATMs this message is for you. It's always better to give than to receive. And swiping your card over and over makes me feel very pleased. Imagine all the different ways I can enjoy your hard-earned money. 
I turn all of my slutty pegging sissies and humiliation addicts into my personal finDom fuck toys. You can be next. Simply get in line. Get your tributing fingers and you're useless cocks ready to be taken advantage of. As a financial dominatrix, identifying and exploiting your weaknesses is my job. That's right it's my job to answer when you call (otherwise I'd ignore you just like everybody else does) 
Your finDom phone sex calls and paid chats pay for manicures, pedicures, and everything else I want.
Paying for attention shouldn't be anything new to you. You know that your plastic is pining to be drained by a Goddess who truly deserves it. You don't need all of that money or credit. You know that it satisfies both of us when you tip,tribute and hand over all of your paychecks and plastic. Why should I go without? Your findom calls and paid chats pay for manicures pedicures and everything else I want. You love the thought of me ruining you don't you?
Your useless dick is twitching thinking of calling and handing over everything you've earned. Your wife doesn't deserve that money I do. She can't give you what I give you which is finDom satisfaction. If you want to be owned by a Mistress in every single way, call me. I'll feed your addiction and you feed my bank account. It's a win-win if you think about it. Both of us are getting what we want. For the best in finDom, visit our phone sex chat room at phonesexcandy.com,or call me directly.
Pandora
1 844 332 2639 ext 283
https://sinfullysexyphonesex.com/pandora