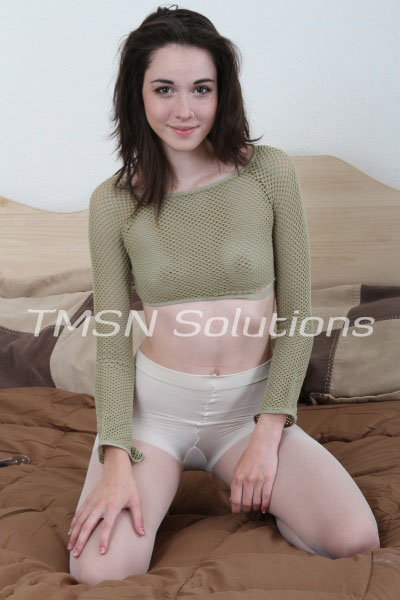 •CANDICE 1-844-332-2639, extension 233•
I had the best, and I mean the BEST fuck the other day. It was one of those times where I guess you could call it "making love", whatever it was, it was magical. Now, we all know I'm a slut who likes to be tossed around. I think sex is a healthy part of life and everyone should be having as much sex as they can. It is healthy for the body! It makes people happy, It's a stress reliever, and it's an exercise! Who wouldn't want to be doing that every day? Sorry, getting off track here. Love making! Yes, that's what I want to talk about today. The absolute best love I mad with a man the other day. Want to hear it?
Fuck me right, please
His name doesn't matter. What he looks like doesn't matter. Even the size of his cock is irrelevant. What he did with his mouth, his hands… his whole body. That's what really matters. Someone who prioritizes me getting off before him, that right there is a real lover. It started off slow, but slow isn't a bad thing. We explored each others bodies. Every single inch of skin didn't go untouched. I loved it, and I could tell he loved me. The things I would do to have that feeling once more. The soft touch of his lips on the nape of my neck still gives me goose bumps. It sent tingles down to my finger tips and made me feel like my body was electric. When he would trust into me, it was gentle but yet still somehow powerful. Everything you could want in a partner, this was it.
I don't know how long we were fucking, but it felt like a life time. I could of went on for hours and I wouldn't of even noticed. That's how every single time should be with someone. If I don't have that some time soon, I might explode. I need a good fuck right now. Come call me and give me it!
•CANDICE 1-844-332-2639, extension 233•