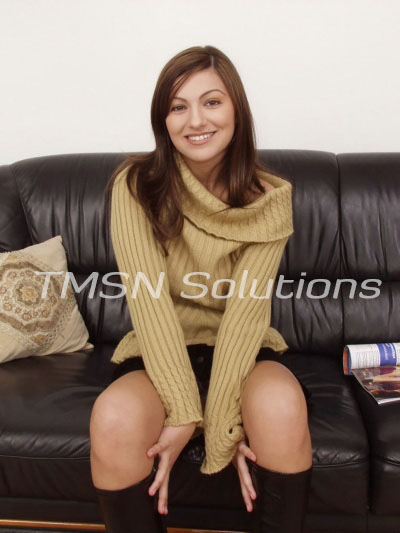 I love being force fucked from behind.  Sir loves using me like that too.  Which is why we are the perfect combination of Dominant and submissive.  I crave the power he exerts on me.  To submit to his needs and desires no matter how demanding or debasing makes my pussy weep and ache.
Force Fucked From Behind
I begged him with my lips and eyes to hurt me the way we both love.  Sir smiled obligingly and grabbed me by my hair.  He pulled me up to my feet and pushed me over to the bed.  Sir flung me down onto my stomach commanding me to stay where he put me.  My muscles ached with the effort to follow his order to the extreme.
Sir grabbed my wrists and pulled them to the middle of my back.  He guided my hands to cup the opposite elbow.  Then he tied my arms together, wrist to elbow in an intricate series of knots.  I felt the ache in my shoulders and craved more pain and control from him.
When I whimpered for him, he knew exactly what that meant.  Sir grabbed my hips and pulled me to the edge of the bed.  He tied a loop of rope around each ankle before pulling them both up and out into a front split.  My ass and pussy full exposed and nearly hanging off the edge of the bed.  He attached the bindings to a ratchet set up under the bed.  The straps tightened pulling and stretching my legs as far as they would go.
Sir climbed up on the bed and once again grabbed me by my hair.  He forced my face up to look at him as I obediently opened my mouth and rolled my eyes up to meet his.  I accepted his cock into my eager mouth and let the tears fall freely as he pushed himself into the back of my throat.  He held himself there as he told me how hard he planned to take my little subbie ass very soon.
Zesty Zoey
1-844-332-2639 Ext 403