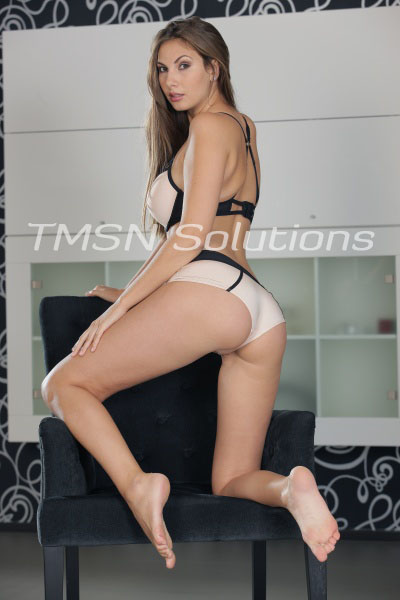 *LUCY*  844-332-2639 xxx- 221
If you follow my lead how long do you think that cock will last with me jerk off instructions? I find that a lot of young men need someone to teach them patience and endurance when it comes to getting off. Whether you are jerking off or making love to a woman, you need to be able to take your time. I know that right now, you jerk off pretty quickly because you just want to get to the orgasm.
I realize that it feels good, trust me. But when you take your time and let it build it's worth it! And I promise it's going to feel better than you ever could have imagined. That's why I guarantee you would benefit from some JOI. You may not think you need jerk off instructions, but trust me, you do.
Follow My Lead
So, I want you go get your favorite lube, your phone, and get comfortable in your bed or wherever you like to jerk off. I want you to have an open mind and let me have full control over you and your cock for a little bit. It you do I promise it's all going to feel really good, so you have nothing to worry about.
I can't wait to hear you moan when I start telling you what I want you to do to your dick. Does it turn you on to have a MILF like me telling you how to touch yourself? I will tell you how hard to squeeze your cock, how fast you should stroke it, and when you should stop and cool down a little bit. Taking you to the edge of cumming and bringing you back down is going to build your orgasm and you're going to explode! And, if you're lucky, I will too.
Lucy xx
Come find me at – 844-332-2639 xxx- 221
http://sinfullysexyphonesex.com/lucy/
http://tlcphonesex.com/lucy/