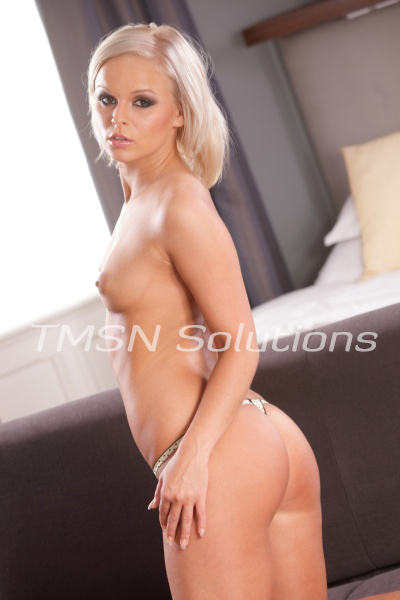 GIGI 844-332-2639 ext 299
First anal experience is unforgettable. Before I started to have a life as a full time domme and got experienced in fucking little sissies assholes, I also was trained and also got my first time. I was a freshman at the community college, when I met this Doctor guy at one of the bars, after classes. He was tall, a bit skinny, but with a strong hands. What I can say, surgeon hands. But you know what else is great about doctors? It is their perfect knowledge of human anatomy and a huge experience with all kind of penetration.
First Anal Experience is Unforgettable
By the time when we got home, I already got few shots. We arrived at his place and he offered a glass of wine. Maybe it was not smart idea, but as I recall, it did relax me so well for things that were awaiting me. After some time, he leaned towards me and start kissing my neck. I sighed. A light touch mixing with gentle bites made me so hot and wet. It was so easy for him to slide inside me: my kitty was so ready to take him as deep as I could only take him. He pumped me so well, slow and hard, I could feel his hard dick in my stomach!
When he pulled out the bottle of lube under my pillow, I got confused. I was so wet and slippery, I do not think I need an extra lube down there….Oh, I was so wrong, because he slided his fingers right in my tight virgin butthole! I jumped, but he pushed me down, whispering in my ear, that everything will be alright and he won't hurt me. I was so nervous, when his fingers went inside, such a strange feeling, a mix of a light pain and sweet pleasure. By the time, when he finished stretching me, I was begging him to fuck my ass…
Slavic Mistress Gigi
844-332-2639 ext 299
https://deviantphonesex.com/gigi/