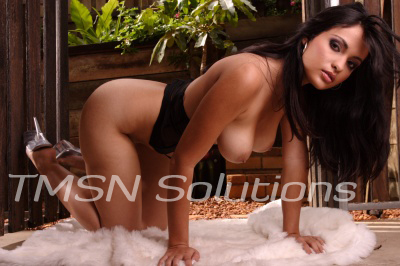 Finding dad's porn Torrence (844-332-2639) ext 415
I've always been a nosy little brat especially once the parents are gone. Today I decided that I wanted to snoop around in their bedroom a bit . I'll wait until I hear the car pull out of the driveway. Give it about five minutes, then tiptoe into my parents bedroom. I know there's plenty of goodies in there, maybe I'll get lucky and find my dad's porn stash.
Nosey little brat
Opening the door and heading straight for the nightstand drawer, I figured I would find something good in there. On my dad side of the bed the only thing I found was a vibrating cock ring and some flavored lube. Interesting but not exactly what I'm looking for. I walk over to my mom side and pull out her drawer and find the biggest dildo that I've ever seen in my life. I'm almost tempted to try it out. If only I had something to watch as I shove that 11 inch super thick dildo in my tight little pussy that'll definitely make my night. 
Jackpot
Dropping the dildo I bend over to pick it up and notice a box under the bed. I pull it out and look what we have here. Bingo! A whole bunch of DVDs that's dated back into the early 2000s. I've got to see what's on here. Taking a couple of disk to my room, I put it into my laptop and couldn't believe what I seen. My mom on her back getting DP by my dad and my uncle. I know my mom was a freaky little bitch but I didn't think that she would fuck her own brother-in-law. 
I found this so hot I couldn't help myself. Going back into the room to get her giant dildo. Shoving it right into my pussy and sat right down on it. I wanted to feel it hit the very back. As I'm watching the video of my dad and uncle taking turns sliding the extra large cock in and out of my mom. She is just taking it like a pro, something about it really turned me on. Quickening my pace and shortly after I felt myself squirting all over my mom dildo. 
Nasty little girl
Not really caring what anyone would think if they caught me right now, anyone would agree that this is super hot. Sliding the extra thick and slippery dildo out of my tight little pussy and took the DVD out of my computer. Putting everything back exactly where I found it. Not even bothering to wash the dildo off, maybe she'll use it and get my juices in her. The thought of it turns me on
xoX TorrenceXox (844-332-2639) ext 415