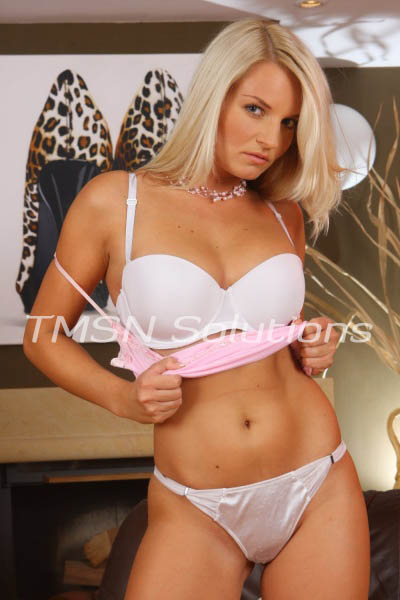 A panty sniffing loser, that's what you are.
Silky soft and shiny. They catch your attention, don't they? My panties. I'm sure your hands are itching to peel them off my body right now, but you don't want to take them off for the same reasons a REAL MAN would want to take my panties off. You want to sniff my panties before putting them on yourself!
Panty Sniffing
Go ahead then. Crawl closer and press your nose against the warm silk covering my pussy mound. Inhale, breathe me in. Take in the real scent of a woman. Even when you wear my panties, you'll be so far from a man and yet no closer to being a woman. You'll just be stuck in a panty sniffy, sissy loser limbo.
Take them off me now, loser. Bring the soft and damp fabric to your nose. Don't I smell delicious? Can you guess how many men have filled me up today? Take a wild guess at how many loads of sticky cum have leaked into that pair of dirty panties you are currently sniffing.
That makes you hot, doesn't it? You want to suck the fabric, don't you? Taste all of those different loads from different Alpha men. Alpha men who'll I'll invite over to use my lil, panty wearing sissy loser. Are you ready to be used?
Phonesex with Felicity 1844-332-2639 x 270
https://phonesexcandy.com/candygirl/felicity/
https://phonesexcandy.com/sinfully/felicity/