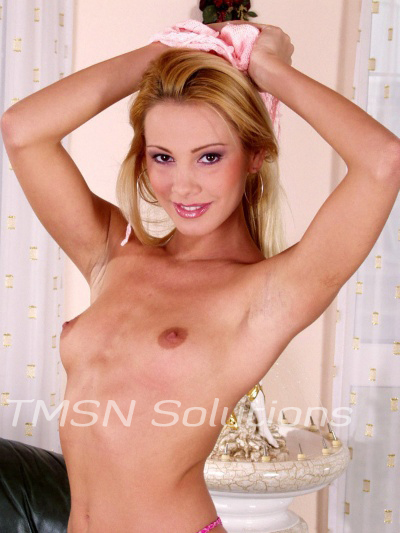 xXx Francie xXx 844-332-2639 x 208
Hello tiny boy. You are the cutest little two-inch playful panty pet I've ever seen! A normal-sized girl like me needs a good, strong, shrunken slut like you. I'm so happy there is a hidden store not many people know about. Only naughty girls into size play like me know about and visit the shop.
The owner has acquired many little options for women in need. My last tiny body just couldn't hold up to the hours and hours of use. I do hope you'll fare better.
Playful Panty Pets
Plucking you up from the display case, I ask the clerk to check us out. Paying for playful pets is getting old, but I have no other way of finding these little shmucks on my own. So until I get my hands on a shrink ray or lucky unicorn who grants wishes, I'll just have to keep buying you toys from the store.
Way more expensive than vibrators and so much more delicate, but the orgasm you cause when you tiny panty pets struggle against my clit truly is the best a girl can experience. Once paid for, I pull open the front of my panties and drop you right in. Look at how you squiggle already!
We'll have so much fun being playful together!
xXx Francie xXx 844-332-2639 x 208
https://phonesexcandy.com/candygirl/francie