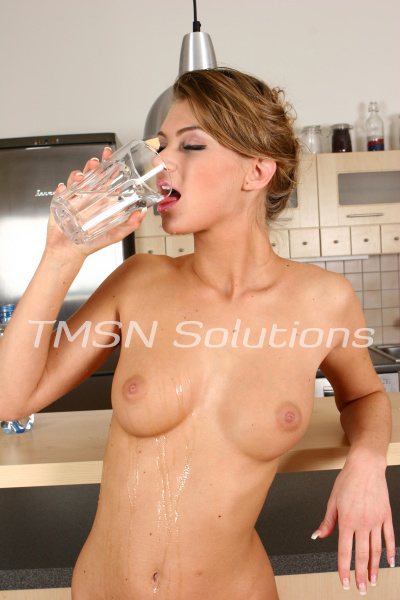 xXx Francie xXx 844-332-2639 x 208
The gentle touch of my tongue graces the tip of your soft cock and you know you are in for a treat. Soon I'll be gargling your precum and my saliva like it's my job. I always enjoy beginning a blowjob with a sweet, flaccid dick. That way I can work you up, feel you grow along my tongue.
Don't you enjoy how it feels? Feeling yourself grow hard as I suck down the entirety of your soft dick? I love that you are a grower, not a shower. It makes the whole process so much more exciting! What starts small and soft, expands to hard, lengths I never would have imagined.
Gulp and Gargle
The more I tease your cock, the wetter and hungrier my mouth gets. The sweet and sensual goes out the window and our playtime begins to turn sloppy. Don't you just love it when I've gagged and gargled, gulped and swallowed on your cock? I know it feels good cus your eyes are rolling in the back of your head.
When I push your throbbing head deeper into my mouth, so deep that my lips are pressed to your base and your cock is bulging my throat, I'll be dripping wet inside of my panties. Nothing makes me hotter than gulping and gargling over your horny joystick.
Once you cum, I'll tip my head back and gargle that gooey mess, blowing pretty cum bubbles and making a sexy show of my hard work.
xXx Francie xXx 844-332-2639 x 208
https://phonesexcandy.com/sinfully/francie/
https://phonesexcandy.com/candygirl/francie
https://phonesexcandy.com/sinfully/francie/