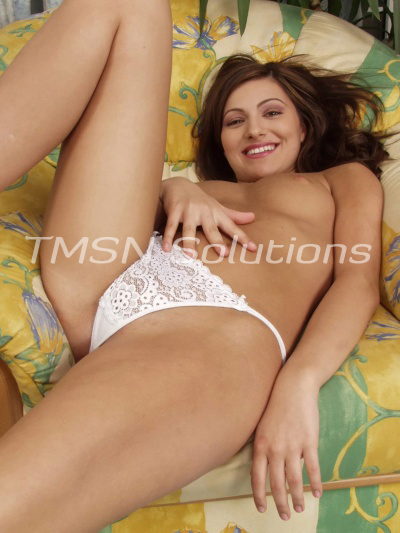 I took my sweet little faggot out for a special naughty adventure.  Recently I found this faggot dinner buffet restaurant.  One of my friends took her sissy boi there a month ago.  She came back and told me all about the hot sexy waiters.  There were lots of others girlie guys sucking cock and getting fucked all around.  She said it was a wild time and I just had to try it for myself.
Faggot Dinner Buffet Restaurant
Sometimes my sweet little faggot likes to pretend he's a real manly man.  But then I get her into a pair of pretty panties, a short skirt, and a slutty top and boom.  She's not longer trying to pretend to be something we both know she's not.
So, on Friday night I dressed her up in a pair of girlie panties, skirt, and tight t-shirt.  I told her we were going out for a very special dinner.  My sissy faggot was so excited and bounced up and down in her little kitten heels.
When we got to the restaurant though it was her first hint that somethings may not be the way she thought they would be.  She poked me in my back and pointed at the hostess's neck.  Whispering in my ear that the hostess's adams apple was bigger than her own.  I shushed her and reminded her not to be rude.
We were seated and it wasn't too long before our big black waiter came over to take out drink orders.  Our sexy waiter made it very clear what he thought of my sissy faggot.  He brushed his knuckles over my sissy boi's cheeks telling her how pretty she was.  My darling little faggot still gets shy at such overt flirty and blushed so prettily.
It was a fun and exciting night of my faggot sucking BBC.  She was also bent over the table and fucked until she came screaming watched by everyone in the restaurant.
Zesty Zoey
1-844-332-2639 Ext 403