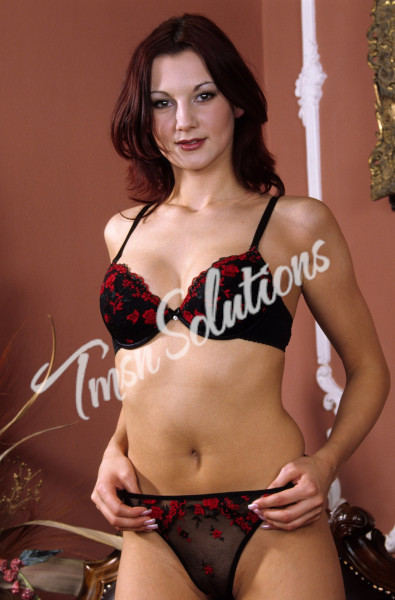 Miqala 844-332-2639 ext 447
I absolutely love Dressing Up My Sissy Girl. See, I know you. The real you. Yeah, sure, you dress like a man and act like a man around other people, but we both know that's not the real you. The real you is more tender, delicate, and perhaps a little shy. It won't happen when you are peacocking like a man. No, when you show everyone how strong and dominant you are, a part of you is breaking, crumbling, because it's all fake. You are a fake man. I know what you really are, and so do you.
You, sweetheart, are a sissy at heart.
Dressing Up My Sissy Girl
When you come to me, I will strip you of that fakeness and let the real you out. We'll start with preparing you. While you bathe for me, I'll shave your legs, underarms, and chest. No good sissy should have hair on any of those spots. As I slide my hand over the clean skin, you'll immediately feel the difference. The skin is more sensitive to touch.  Isn't it? It feels like tiny shivers of electricity trail the gentle touch as I caress and soothe your body.
Once properly cleaned, we'll get you dressed. I'll slowly slide the satin panties up your smooth, clean legs, letting you feel the sensations through your skin. The matching bra wraps around your chest, feeling tight, the constant reminder that you are wearing women's clothes. A pretty, pink cotton and lace dress drops over your head and flutters around you. You like it so much you can't help it and give a little swirl just to watch the dress twirl around your thighs. The blond, long-haired wig is next. You shiver with the new sensation as the long hair spreads across your bare shoulders.
You'll look to me, a little shy from all the attention, allowing the real you out. Such a gentle and delicate, pretty girl. You don't have to be strong. You don't have to be dominant. Be soft and feminine like the sweet sissy you are.
Now it's time to enjoy being who you really are!
Sissy loving Miqala
844-33-CANDY
(844-332-2639)
ext 447