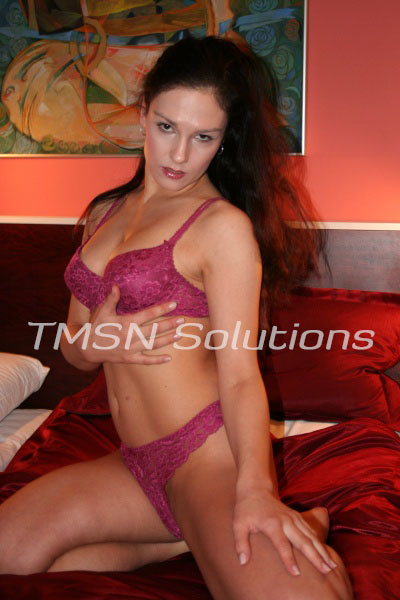 Hunter 1-844-332-2639 ext 387
Tonight I am wearing a short dress while we are out to dinner with some friends. It is a skin-tight navy blue dress that goes mid-thigh. Giving a mouth-watering view of my long sexy legs. All that is under are my black lace panties. It's a very sexy little number. The heals that I have on had my ass looking so fantastic. As soon as my husband looked at me his eyes nearly popped out of his head and his jaw almost hit the floor.
It was great. I got the reaction that I wanted. Within a few minutes, he was adjusting his long hard cock in his pants. I made sure that he didn't see me until we had to leave. Just to tease him and drive him crazy. I could feel his eyes watching ass while we walk to the car and into the restaurant when we got there. While sitting in our booth I made sure to keep teasing him by rubbing his thigh making sure I stopped just before his cock.
Hot double date with my husband!
Before I know it he has slipped his hand up my own thigh under my skirt. I feel his fingers brush against the wet lace covering my pussy. He shocks me as he tears my lace apart so he can slide his fingers between my lips to find my clit and rub it. He doesn't waste any time showing me how horny he is and how much he wants me.
I wrap my hands around his arm and try to keep quiet and act normal while he plays with my clit there at the table with our friends sitting just across from us. Gasping as he goes lower putting two fingers in my tight needy pussy. Looking at me with a big smile knowing he's taking his turn to drive me crazy.
Hunter
1-844-332-2639 ext 387
https://phonesexcandy.com/hunter/
https://sinfullysexyphonesex.com/hunter/
https://tlcphonesex.com/hunter/
https://hotmilfphonesex.com/hunter/