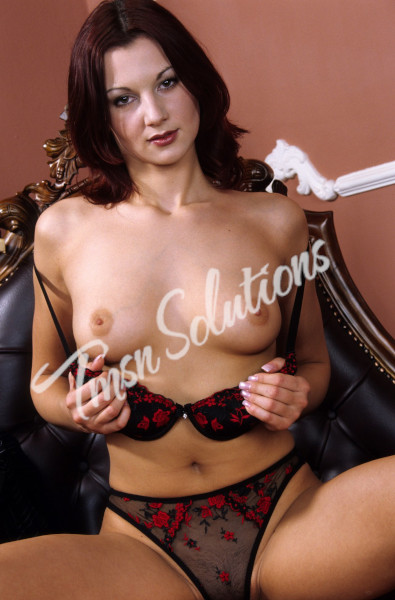 Miqala 844-332-2639 ext 447
I'm Dominant Mommy Miqala. I will become your safe place, your salvation, the escape you need from your everyday life. My mature, commanding voice voice will mesmerize you, control you, and allow you to surrender to me.  Because that is what you need, imagine it for a moment.
You will not have control, you won't have to make any decisions, and your body and mind will surrender safely in my hands. That is what you need. No accountability, no responsibility. Just you and me having fun together as you enjoy my control.
Dominant Mommy Miqala
We'll start with who you are – the stressed man. You'll come to me full of anxiety and frustration from all those annoying everyday struggles.  I am experienced in all things motherly and maternal. So, I'll talk you down, slowly stripping you of your adulthood. I'll start with your min, regressing you to as young as you want. Once regressed, when you have no responsibility and no accountability, just safely in my arms, then we will play.
Time for Dirty Dominant Mommy Miqala to have my way with you. Perhaps I'll bathe you clean, then wrap you up in a fresh diaper. Do you want Mommy's Special Touches? Oh, you naughty boy. Thinky all those naughty thoughts about Mommy.
Well, naughty thoughts are one thing, but naughty boys are another. Careful, sweetheart, you don't want to get on Mommy's bad side. Spankings are only one punishment for naughty boys.
Once we have played and you have let go of all those yucky adult feelings, I'll return your adulthood. Using my Mature, Dominant voice, we'll climb back up until you become an adult again. A relaxed adult, without all that stress, anxiety, and frustration, ready to take on the world.
My babyboys succeed because they have Mommy's strength, guidance, and support behind them.
Now, doesn't that sound like what you need?
Dominant Mommmy Miqala
844-332-2639
ext 447
sinfullysexyphonesex.com/miqala/